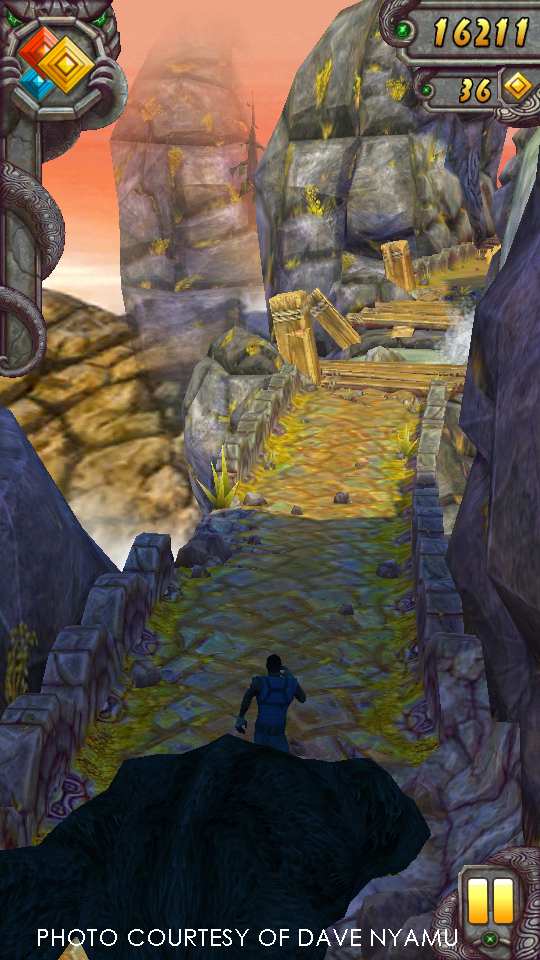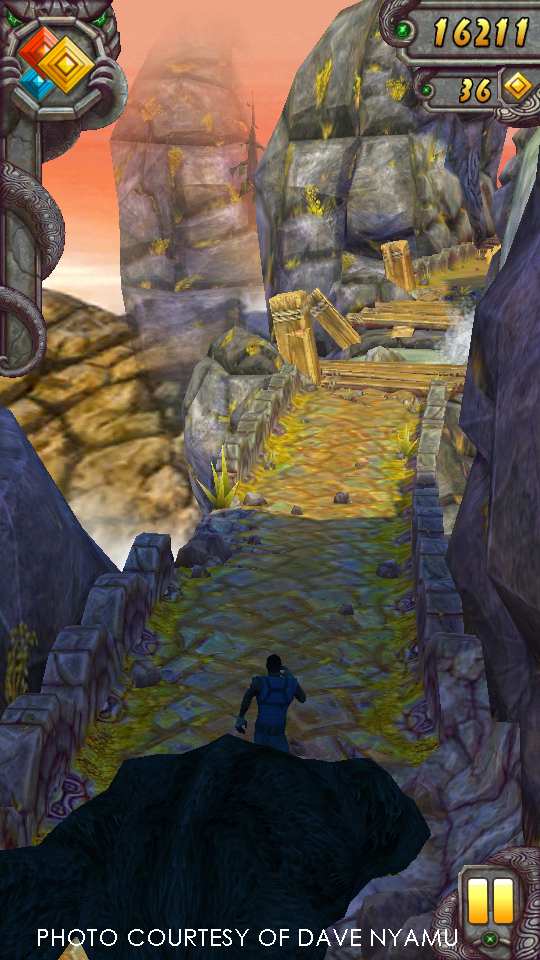 Temple Run has returned, with a new rendition of perhaps the most popular mobile game of all time. Imangi Studios, the creators of the game and a North Carolina-based company, did well to follow up the success of the first game.
The story, like the first, involves an explorer, who steals an ancient idol. When it is taken, the explorer runs out of the temple, chased by a monster. Then, the game begins.
The gameplay is the same as the original, an endless running game, with the goal to earn as high a score as possible. Players encounter obstacles such as rivers, trees and broken bridges.
The second installment of Temple Run does come with significant differences than the first. Rather than the stiff movements of the original, Temple Run 2 has winding and dipping hills, with more obstacles to overcome. Also, instead of running the entire game, players ride zip lines and carts.
Along the run, players collect coins, which can be later used to 'upgrade' characters. They can also collect power ups, such as coin magnets speed boosters and shields from obstacles. After upgrades characters can pick up more coins, or engage in power ups for longer.
The game, like all, can get repetitive after awhile, and perhaps, if Imangi Studios is creating a Temple Run 3, they should consider a game with different maps and stories.
While it is not an app that will stimulate the mind, nor incredibly original, Temple Run 2 is a fun, basic game. In the case of boredom, I would recommend giving this game a shot.
Final Grade-7.5/10