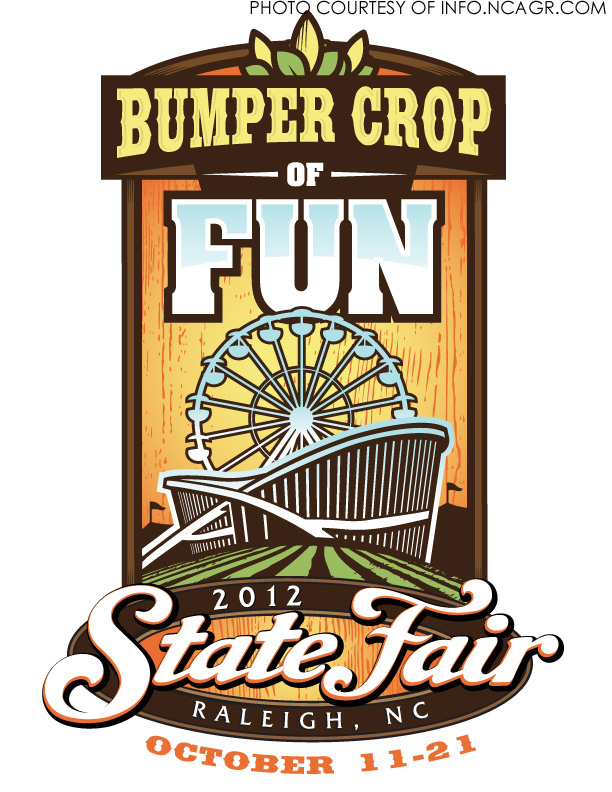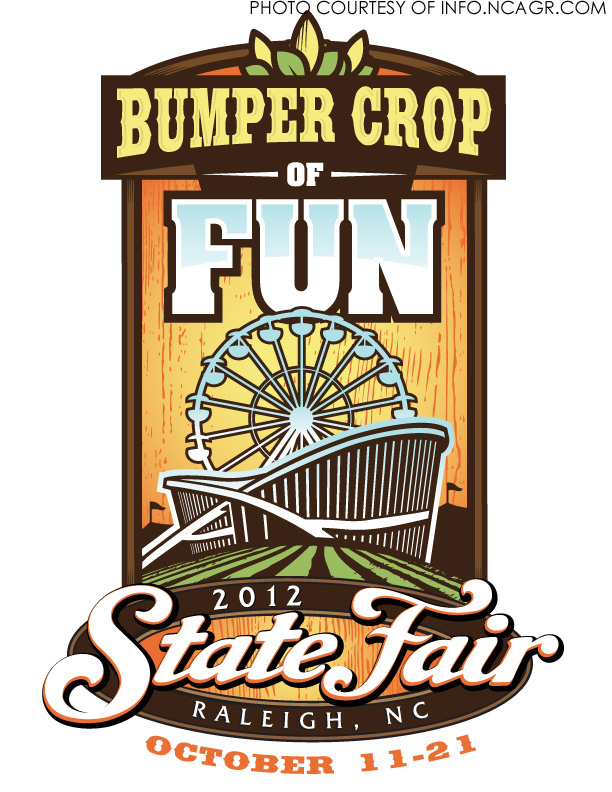 Every year in October, North Carolinians from the mountains to the sea travel to Raleigh for the State Fair. This year "A Bumper Crop of Fun" is arriving to North Carolina's capital with delicious food, stomach-dropping rides, pure fun for children and adults alike. It will be staying for eleven days, from October 11-21.
Dorton Arena will be, like usual, holding concerts during the State Fair, with ticket prices ranging from $5 – $25, including performances by Matthew West and Sanctus Real, Jake Owen, Hot Chelle Rae, Jason Michael Caroll, Brian Mcknight, Michael W. Smith, Billy Currington, Corey Smith and Scotty McCreery, the Garner-native American Idol winner.
Both of McCreery's shows for the fair are already sold out.
Many people attend the fair for the music, games and rides, but the biggest enticer for the fair is the high-calorie, high-cholesterol, heart-attack inducing food fair-goers can't keep their happy fingers off of.
Ranging from Wisconsin Fried Cheese to deep fried Twix and Oreos to perfectly-grilled sweet corn, there's a food option for every hungry patron. Last year's biggest food crazes–fried Kool-Aid, chocolate-covered bacon and Krispy-Kreme burgers — will be returning with an array of new deep-fried delicacies that have yet to be exposed to the public.
Fan-favorite rides like the Zipper, Vertigo and the Gravitron will also be returning to Raleigh this year to drop one's stomach. The Fireball, a twisting thrill that throws and spins its riders through the air, will make its appearance once again at the "Bumper Crop of Fun."The official website for the fair, like the food list, has yet to be uploaded.
"Last year, I rode every ride within two days," said Megan Skiff, senior.
For all the people searching for an educational excuse to attend the fair during the school day, the "Bumper Crop of Fun" provides educational activities for visitors like the Antique Farm Equipment Exhibit, Flower and Garden Show, the Working Tobacco Barn, the Village of Yesteryear and more.
The Village of Yesteryear, held in the Holshouser Building, offers fairgoers a great opportunity to learn about creating crafts and handmade goodies from back in the day.
"I always milk the cows whenever I go. It's been a tradition since I was five," said Melinda Ewbank, senior.
Some teachers, like Ms. Scioli and Mr. Hunt, even will give extra credit to students who takes pictures of themselves with the farm machinery.
There will also be the return of the "World's Smallest Horse", "World's Largest Horse", snake-women and "Worlds Smallest Women" for all to see.
On October 18, students who are willing to give back to the community by donating four cans for the Food Lion Hunger Relief Day will receive one free admission ticket.
Advanced sales tickets for 6$ per adults starts at 10 a.m. on August 1 and ends October 11 at midnight. Walk-up ticket buyers will have to pay 8 dollars for admission not including ride tickets which. Advanced rides tickets are 18 tickets for 10$ and non-advanced tickets cost 1$ per ticket.