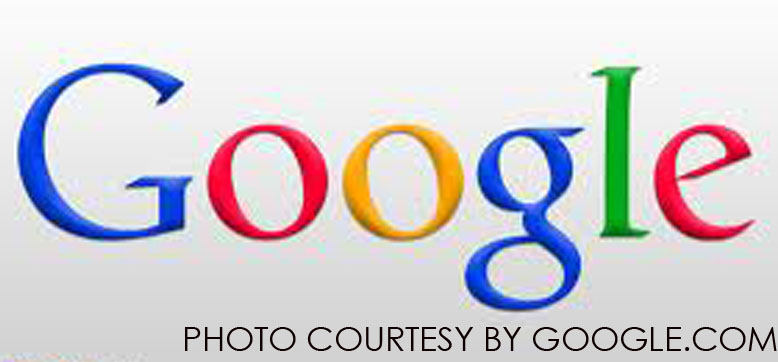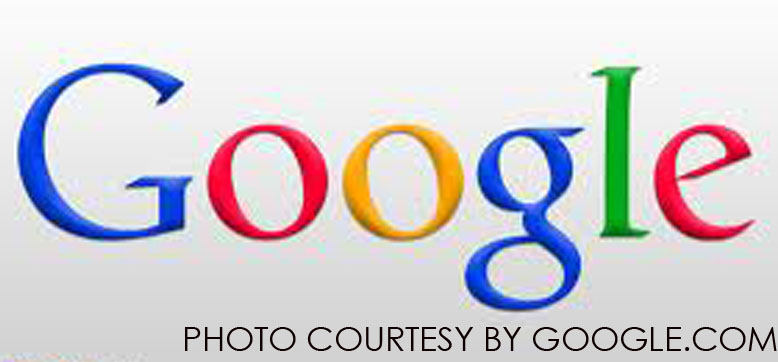 Lately, there has been a lot of buzz on the Internet about Google's new privacy policies and, on March 1, Google's new policies are going into action. But what exactly is changing to the policies that is behind all of the hype?
Basically, Google is changing how it shares your personal information within the many Google sites. Google said on their new policies and principles page that under their new policies, Google "may combine information you've provided from one service with information from other services." In short, Google wants to make you one, single user across all their sites. For example, if you were to search for pizza recipes on the Google search engine, you could see an ad for a pizza restaurant in your GMail sidebar or a video recommendation on how to make pizza on Youtube.
Their privacy principles remain unchanged. Moreover, they won't sell personal information or share it without permission, and you can still change what Google shares and what it doesn't share within its database.
Overall, Google isn't changing too much. The new policies have evolved out of Google's original 60 + policies governing its different services.  "Our new policy covers multiple products and features, reflecting our desire to create one beautifully simple and intuitive experience across Google," Google also said on their policies and principles page.
The privacy change essentially indicates that Google will start tracking users' behavior on all of its different platforms, not just on the search engine. This has made many people uncomfortable, as Google will essentially be stalking your Internet activity, but this is the price we pay for a more efficient Google experience.