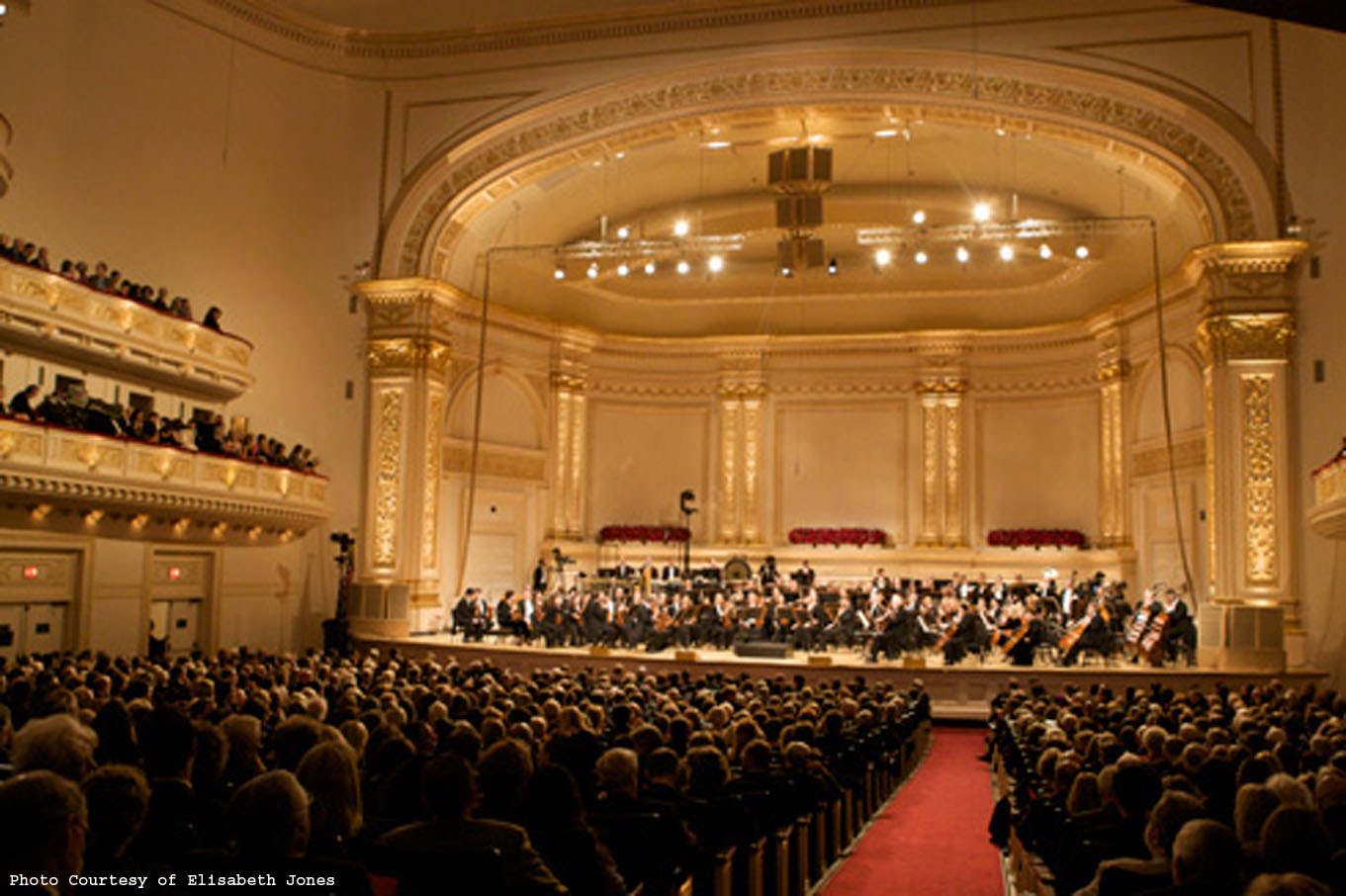 Capital Pride is Leesville's most musically talented (singing) group. They take trips every year to sing in different parts of the US. This year, they get to travel to Washington, DC- big city, bright lights. They are going to be able to sing in front of a huge audience, do some sightseeing, and (to some most importantly) meet Scotty McCreery.
On February 18, Capital Pride will load a bus and drive to Washington, DC. They are staying for four days. While there, they have a lot on their agenda: singing for the fallen at Arlington Cemetery for a wreath-laying ceremony, visiting Smithsonian museums, touring the capital, and meeting some of our senators in congress.
The main event is singing at the Kennedy Center for a President's day performance. They have many songs in their repertoire, including the main piece called "The Gloria" by Rutter. This is a big symphony piece which has eight parts.
Another is "Song of Democracy" by Howard Henson, which will be sung with an ensemble of wind instruments. They are singing multiple other songs by composer Andre Thomas, who is conducting the performance and writes songs mostly of the gospel genre. This will change the mood of the concert from slow and somber to upbeat and soulful.
"We're doing a lot to prepare for this," says Amanda Duckett, junior and Capital Pride member. "Of course, we have rehearsals everyday in class. We will also be doing joint rehearsals with Garner and Athens Drive."
During this concert, five schools will be singing together, including Garner, Athens Drive, and Leesville Road High.
Ironically, the conductors of all these schools are related. Diane Covington is the conductor of Leesville's chorus. Her daughter, Mrs. Clayton, conducts Garner's chorus, and Athens Drive is conducted my Mrs. Clayton's stepmother. This makes this concert like one big family reunion.
"These rehearsals are a great opportunity for us to bond together because we're all working for the same thing," says Duckett.
American Idol winner and signed artist Scotty McCreery is a senior at Garner. He will be singing with his school in DC but has to arrive there a day late because he'll be on tour.
"I'm really bouncing off the walls," said Morgan Hamilton, junior. "I don't know how I'll act when I see him. She said she'll give us time to meet him."
Although McCreery is famous, Mrs. Covington warns against treating him like a celebrity. She says that he just wants to be treated as a normal person and not to raid him with autographs or scream at him like crazed fans.
This invitation to sing is very similar to last year's. Last year, CP performed Berlioz "Requiem" in all ten movements in Latin. This years concert will be performed at the Kennedy Center for performing arts, which is one of the country's renowned performance halls.
"This is a really ideal trip because we don't have to miss any school. There's a lot of kids in Capital Pride who have AP classes and can't miss them," says Duckett. "Overall, we're looking forward to it and are really excited."