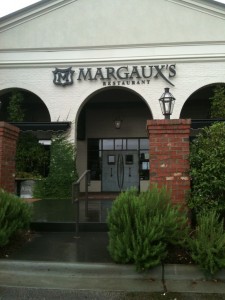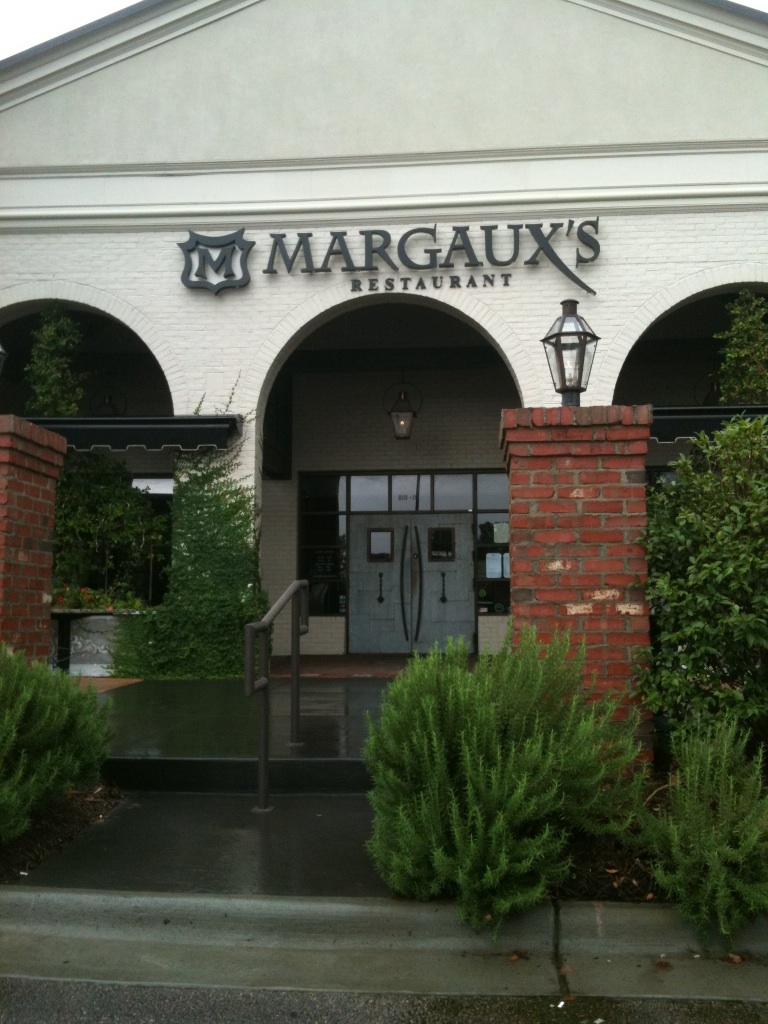 Last week, for my birthday, my best friend decided to surprise me with a special dinner. As we pulled into the parking lot, we faced Margaux's, a Leesville-owned restaurant off of Creedmoor Road. I had heard of the venue before but never dined there.
Upon walking into Margaux's, the employees greeted us with many warm smiles. We noticed the abstract art hanging from the walls and ceiling. The eclectic decor matched the style of the strange, yet delicious specialties that later came from the kitchen.
An extremely attentive waitress enticed us with a complementary serving of assorted breads. While reading the extensive menu, making a choice seemed overwhelming. The waitress offered us unbiased and valuable advice about dishes she has tried or received complaints about.
I chose the pan-seared scallops over green rice, cheese and banana pepper stuffed empanada, with pico de gallo and chipotle creme. Our waitress raved over my selection, so I looked forward to my meal.
After ordering, the kitchen allowed plenty of time for friendly conversation while we waited for our entrees.
As the waitress brought our food to us, I noticed the presentation lacked creativity.  The meal was plated as if it was served by an average chain restaurant. I prefer more visually interesting plates.
The amazing taste of the food did not reflect the boring presentation. The classic taste of seafood mixed well with a modern Mexican touch: it simply worked. With each bite, I tried to combine each element of the meal for that great mixture of flavor.
It was an incredible meal, but I made sure to leave room for a dessert that our waitress also recommended: chocolate mousse.
As our waitress brought out the generous serving of mousse, my mouth couldn't help but water; raspberry sauce was drizzled over two heaping piles of fluffy, rich mousse. This dessert was impeccable and a great ending to my birthday celebration.
Overall, my experience at Margaux's was lovely. The food, the service and the atmosphere were unique but wonderful. I would recommend Margaux's to anyone for a special occasion or just an incredibly nice dinner.