Like many students at LRHS, Erica Stevens started her educational career at Sycamore Creek Elementary School. There, she started her involvement at school with her participation in Good Morning Sycamore! where she helped present the school announcements.
Stevens continued on to Pine Hollow Middle School as a part of track four. She was a part of the Battle Of The Books Club and the Crafts Club. 
COVID hit in the middle of her seventh grade year, cutting her middle school experience short. Stevens said, "Because of [COVID], my seventh grade class didn't get to go to Holocaust museum in Virginia or attend the eighth grade DC trip."
After the confusion and instability of COVID, Stevens (and the rest of the planet) were more than ready to return to a normal school environment.
Leesville life so far
During her freshman year, Stevens mainly focused on grades and extracurricular activities. 
"I've been playing softball since I was a little kid, so it's a key part of my life…it helps me destress when school gets overwhelming," said Stevens.
She played softball for several recreational teams while maintaining A Honor Roll her entire freshman year.
During the summer between her freshman and sophomore years, Stevens made sure to keep herself busy by continuing with softball and maintaining jobs.
She worked at Capital Oaks Retirement Resort as a part time server for the majority of her summer break. At the same time, she helped out neighbors and family members by taking babysitting and dogsitting jobs. 
Stevens said, "It was my first job…it taught me leadership and communication skills in a professional setting."
Stevens began sophomore year knowing she wanted to become more involved with the school and Leesville community. 
"I started off by joining the Earth and Environmental club…I wanted to support my friends and their new club…I felt it would be a great opportunity to step out of my comfort zone," said Stevens.
Steven has been a part of the club since it first started earlier this year; she continues going to every meeting she can make it to.
Don't be an anti-hero and vote for Erica Stevens!
Stevens decided she wanted to run for Vice President her freshman year; unfortunately, by the time she'd heard of the elections, they had already occurred.
Stevens said, "I was really bummed out when I realized that I'd missed the opportunity to run my freshmen year… I knew beforehand that I wanted to run this year so I was able to be prepared!"
After going to the student council interest meeting and figuring out the steps she had to take in order to run, Stevens started working on her campaign.
"I made stickers with bright colors and designs…I tried to put catchy slogans on my posters to try and draw more attention to them," said Stevens.
After the long process and extensive energy that went into campaigning and advertising, Stevens was elected by the LRHS student body as one of the two junior class Vice Presidents.
Stevens said, "It felt like all of my hard work really paid off, I was really proud of myself for pushing through and trying something new!"
Although her official VP duties haven't started yet, Stevens is excited and dedicated to doing her absolute best to help however she can next year!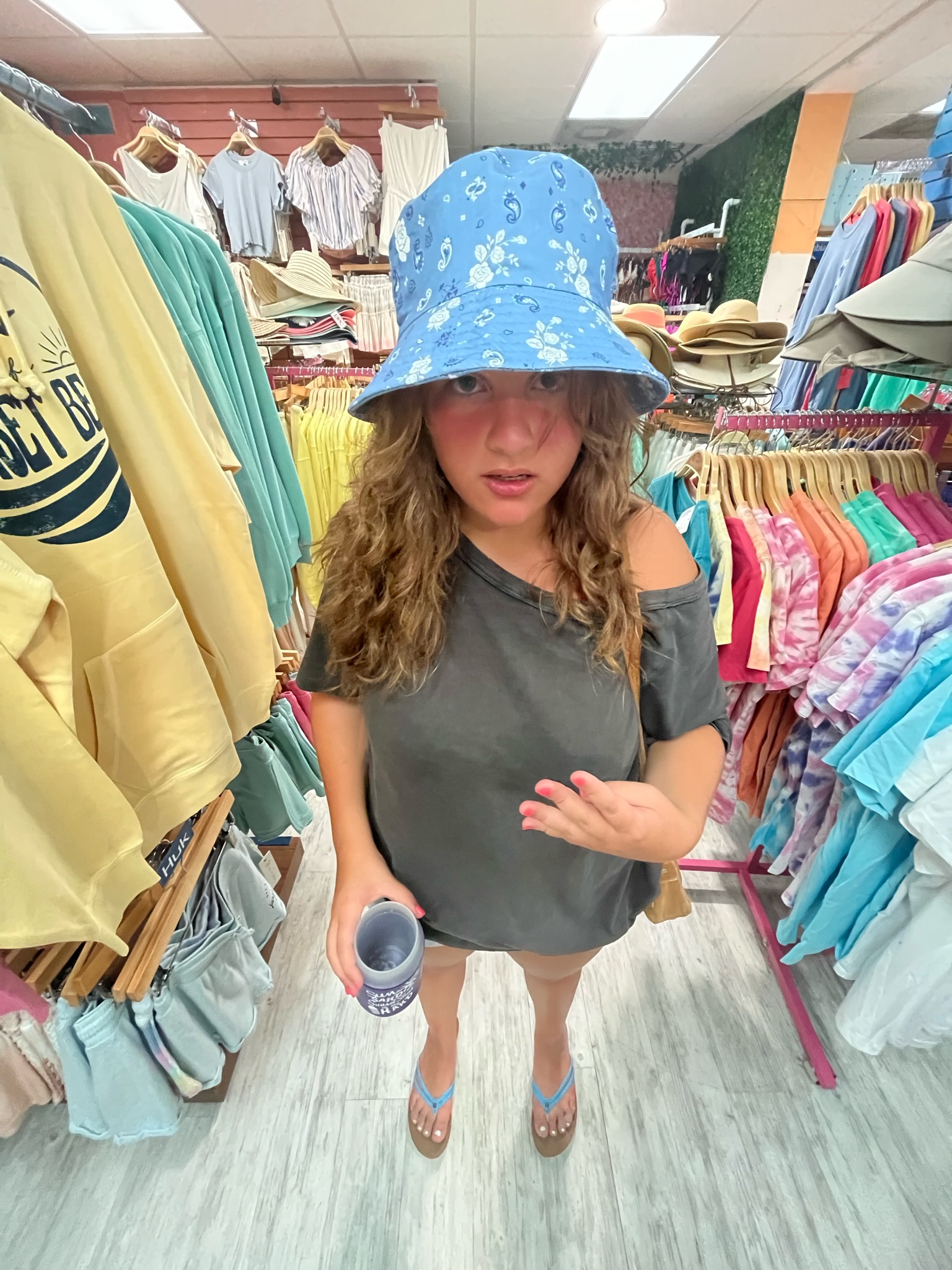 Hi, my name is Valentina Fernandez! I'm a junior at LRHS. I love traveling, being with friends, and Halloween.