The Leesville dance class had the opportunity to go to Disney to perform routines at Disney Springs. While in the area, the class explored Disney and the different parks. 
The dancers were divided into groups, and each group had a chaperone who attended the trip. 
On the first day, the students went to Animal Kingdom for the morning. The students explored and went on fun rides while at the park. 
After that, they took a bus and went to Disney Springs. At Disney Springs, the dancers performed a couple of routines. The dance team choreographed performances to Disney-themed music. 
Most of the dances were from the dance ensemble and were created in class. The class practiced and rehearsed the routines for a month prior to the trip, almost every day of the week.  
The next day, the dancers went to Epcot and did a team-building workshop where they did team-building activities with some of the employees and learned about team bonding. 
After the workshop, the students walked around the different countries in Epcot. They also went to Hollywood Studios where they went on many rides. The team later attended dinner at a drive-in restaurant
¨We got to go back behind the scenes at DisneyWorld, which was a cool experience,¨ said Ixsieliz Mejia, junior. 
Aside from performing and learning, the dancers were able to visit the Disney parks and ride the rides. The team enjoyed all the rides, but their favorite was Guardians of the Galaxy.
"Guardians of the Galaxy was all the girls' favorite ride, we loved it, it was so much fun," said Gabi Batista, a junior. 
 "I loved getting to spend time with my friends and make memories with them outside of the dance room," said Batista.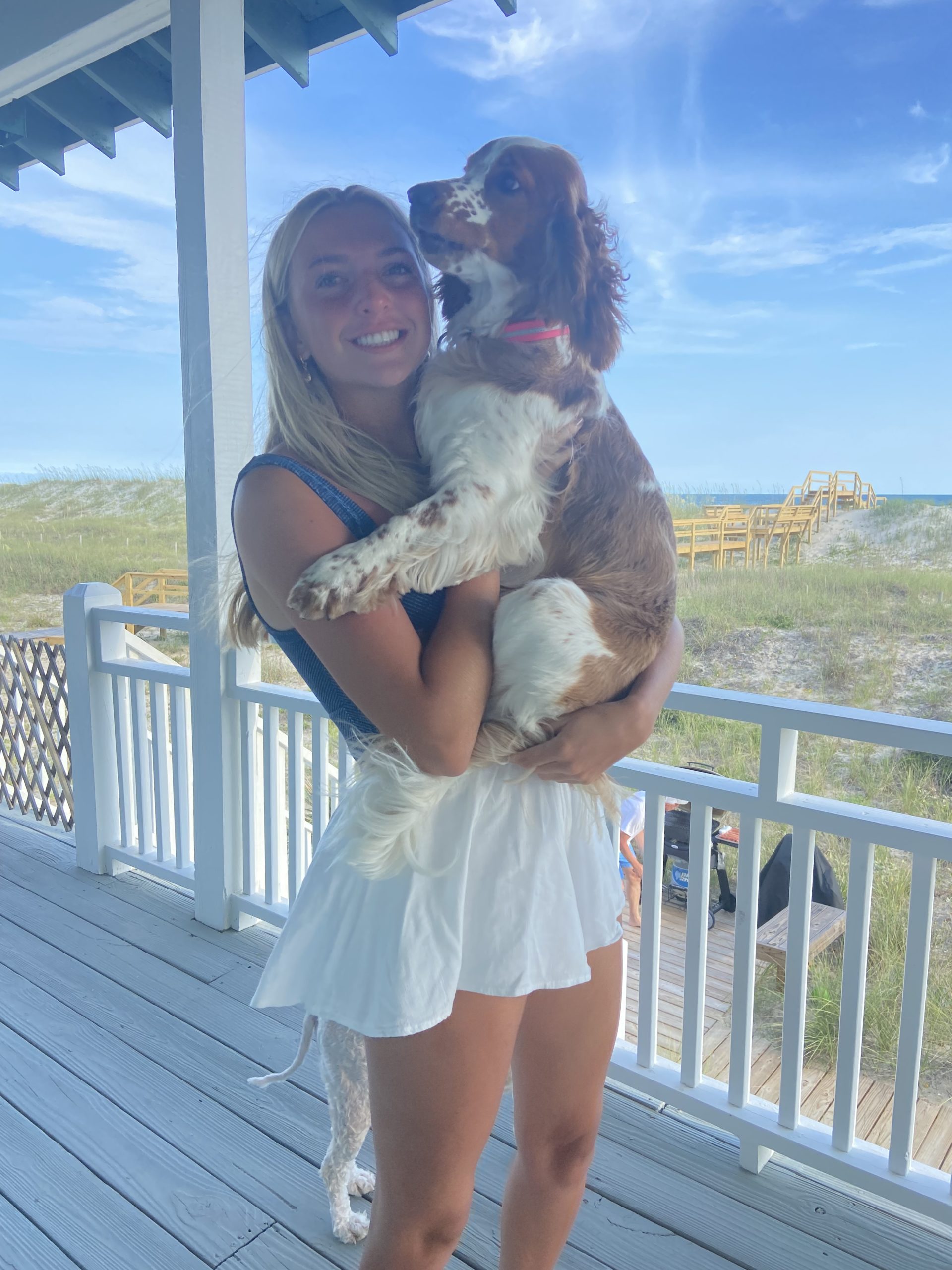 Im Kayla Wozniak, a staff writer for the newspaper. I love playing sports and having fun!