Sweet Dream is a local band that Julian Creech-Pritchett started in 2018. They are based in Greensboro, NC, and welcome any and all who enjoy their music.
Band Origins
Even as an elementary school-aged kid, Julian Creech-Pritchett, only 23 years old, knew he wanted to make music and start a band. 
Creech-Pritchett picked up the guitar early and started playing with his neighbor for block parties. In fifth grade, he put together his first group and played "What I Like About You" by the Romantics for his school's talent show.
In 2015, he started producing and publishing music on the SoundCloud app off of an iPhone 5. "Anyone can do it!" said Creech-Pritchett. 
In 2018, Creech-Pritchett started the group by having musicians come and go until he found a more permanent lineup. 
Creech-Pritchett met Ramon Garcia, also 23, in 2017 at UNCG. He met James McLaughin (22) in 2018 though they went to the same high school in 2017. Creech-Pritchet met Sweet Dream's newest band member, Alston Harris, nineteen, only a year ago.
Sweet Dream's Musical Tastes
Sweet Dream plays music that falls under the jazz, funk, psychedelia, rock, and folk genres. However, Creech-Pritchett said, "My musical style is often changing and evolving…something I try to reflect with Sweet Dream music"
Sweet Dream is based in Greensboro, NC, although the band tours and performs around NC. Their last performance was on September 17, 2022, in Winston-Salem.
"The only dream the band ever has is to be artistically satisfied with our performance…and to play a good show for any and every audience member," said Creech-Pritchett
Sweet Dream is a band that wants its listeners to find their own personal meaning in each and every one of their songs. 
Creech-Pritchett said, "I try to stay away from giving listeners anything more than a basic framework from which to perceive Sweet Dream music."
https://www.instagram.com/reel/Chf4QbWuzrj/?igshid=YmMyMTA2M2Y=
Their most recent album consists of the performance of "Together, Until Next Time", which was released this past June; is open to listeners on the video below or on Spotify.
To know when and where Sweet Dream will be playing next, follow their Instagram, @sweetdreamband.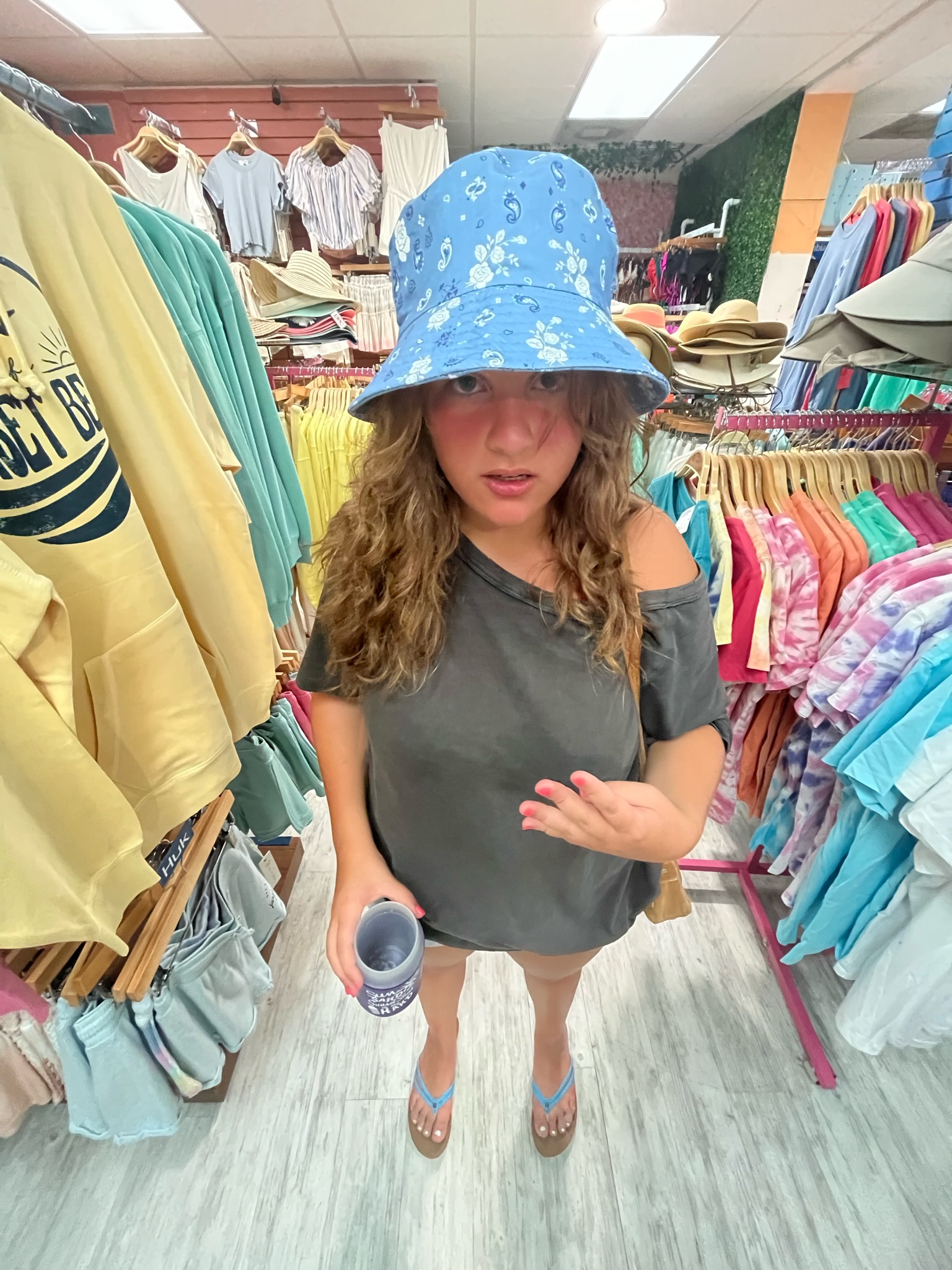 Hi, my name is Valentina Fernandez! Im a sophomore here at LRHS.I love traveling, being with friends, and Halloween.