On Saturday February 5, 2022 the Leesville Road High School varsity co-ed cheer team participated in two competitions.
The first competition took place at Green Hope High School, and the team scored first overall. The second competition of the day was at Southern Alamance High School. They scored first overall, naming them state champions!
"It was very stressful because there was a lot going on in one day, but our whole team pulled through and made it work," said Campbell Scioli, a sophomore LRHS. 
The team's relationship with each other and with the coach is a huge part of their success. The strong leadership from the senior captains creates an atmosphere that is encouraging but also pushes each athlete to their fullest potential. 
"We have really good chemistry: we're all friends, we all like and support each other," said Ashely Silvis, a sophomore at Leesville. 
Next year with the seniors leaving, including two of the boys and all of the captains, the team will have a lot of adjusting to do. 
"We are going to miss them a lot; they are some of the best and strongest people on our team," said Silvis. 
Next season the team plans on keeping up the same high expectations and goals. They plan on working hard all of the regular season and in the off season to become as strong of a team as they can. Another goal for next season is to win the state champion title once again.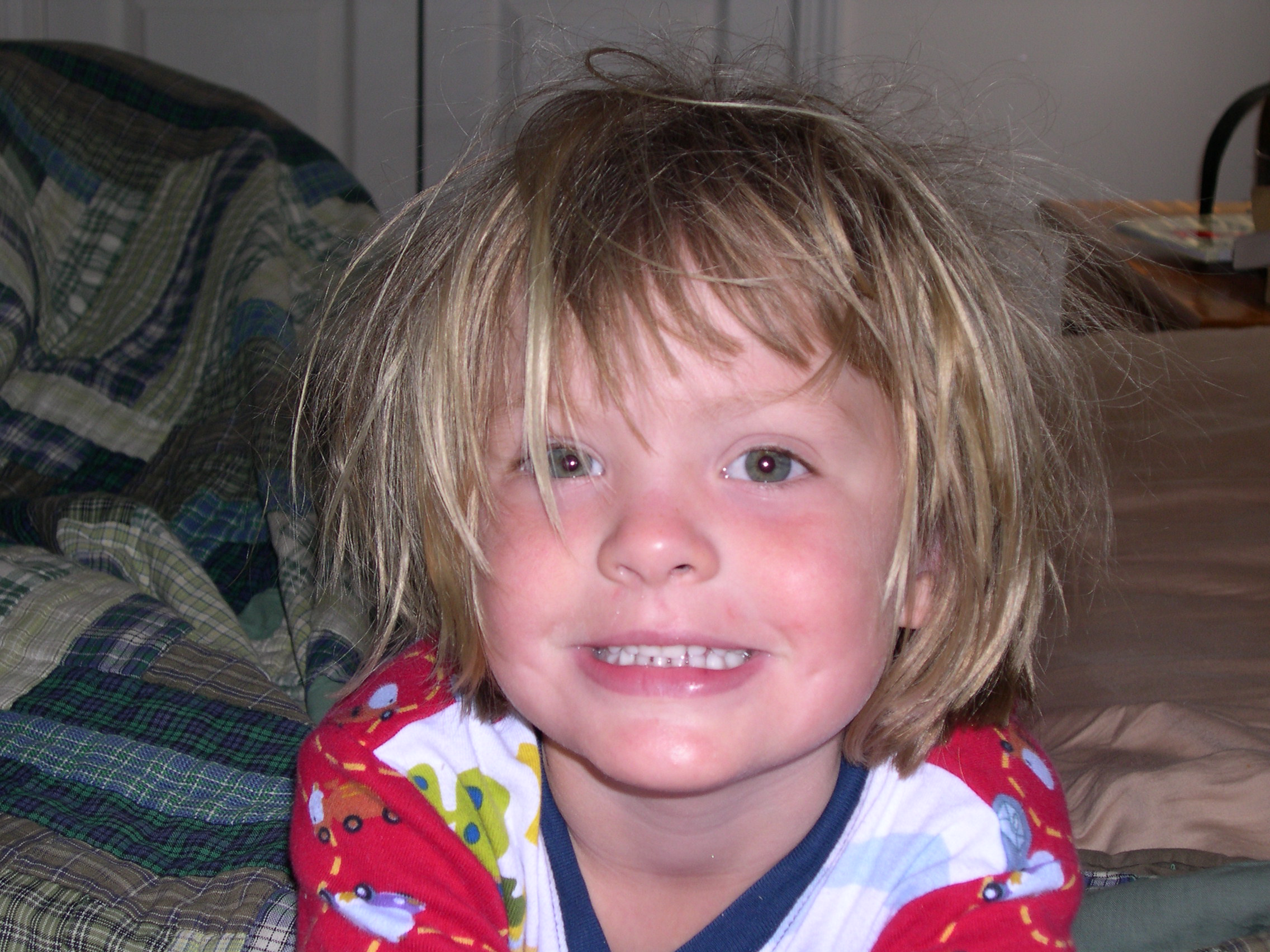 Hi! My name is Kellyn Krause and Im a senior. I lifeguard and am a swim coach and I really like sharks.