On Wednesday, January 19, 2022, Leesville Road High School competed at Franklinton High School for another winter outdoor track meet. 
"Overall the meet went very well and we improved a lot," said Chase Harrison, a sophomore at Leesville. 
There were a few qualifying races as well as relays and some personal bests. 
There were some moments that stuck out at this particular meet. Bowen Groff, a junior at Leesville was on the men's 4 X 800 relay team that qualified for states, along with Kevin Bolin (senior), Daniel Longrie (senior) , and Banks Blizzard (freshman). 
Matt Cash, a senior, achieved an official sub 5 minute mile. Chase Harrison achieved a personal record in the 500m. 
The girls 1600 was by far the most exciting event in the meet. 
"The girls 1600 was a very well raced race," said Cash. Leesville placed first, second, and third. Elissa Cesky, freshman placed first with a qualifying time of 5.37, with junior Raylee Grieco right behind her at 5.40, and Zoë Etheridge right next to her with a 5.40 as well. 
"They destroyed it," said Groff. 
Having both friends and a support system from the team is a big part of running. "The meet was very fun because I had a lot of my friends there," said Groff. 
The encouragement and excitement from the crowd and the teams is what pushes the runners to be their best each and every meet.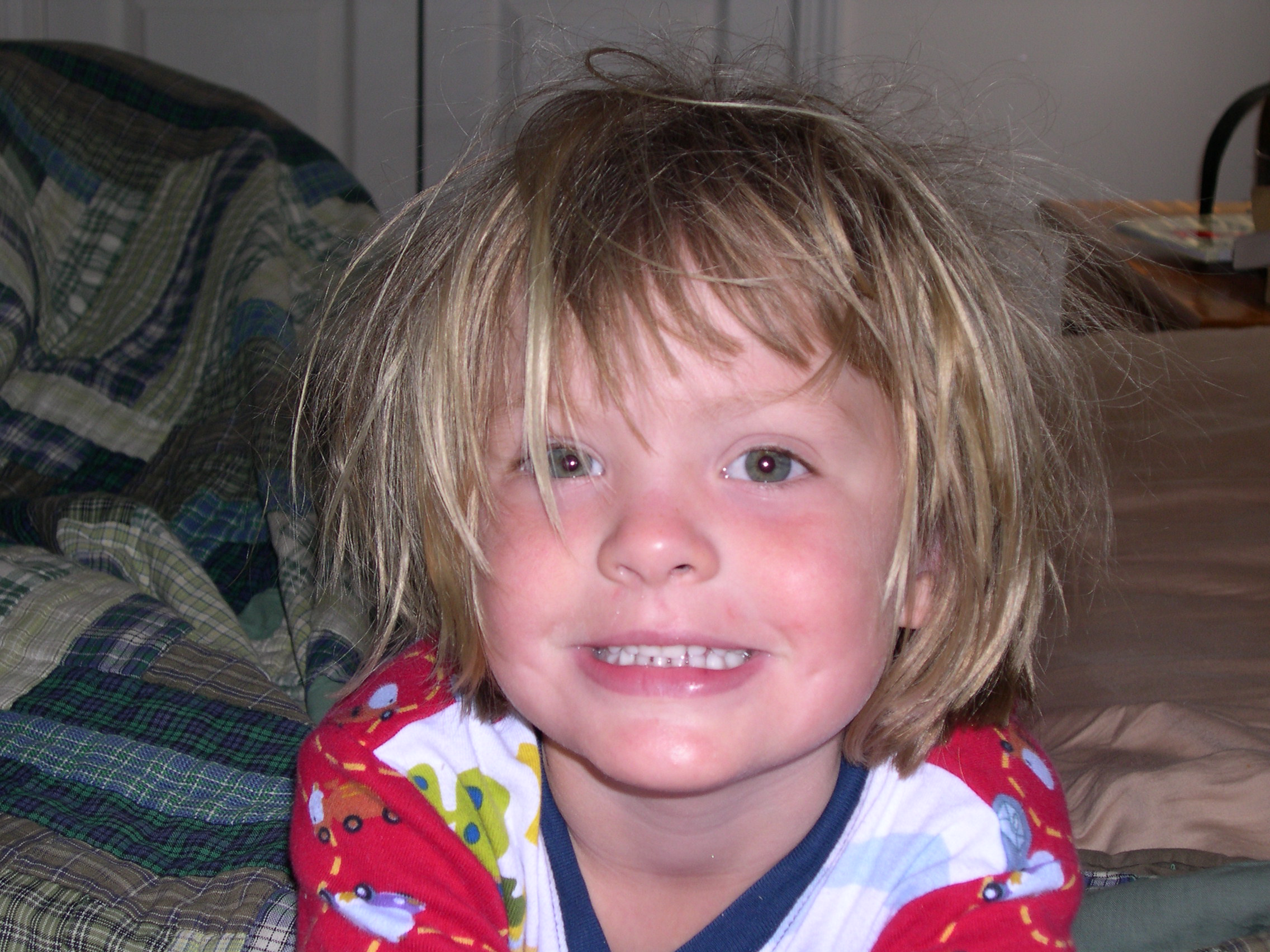 Hi! My name is Kellyn Krause and Im a senior. I lifeguard and am a swim coach and I really like sharks.