With Thanksgiving just days away, the holiday season is here. Days are shortening, the weather's cooling down, and Mariah Carey is starting her trek up the music charts. However, many people are disregarding Thanksgiving, and jumping straight into Christmas festivities. 
Shani Inbari, a senior at Leesville, is one of those students. Inbari's family immigrated from Israel, so celebrating Thanksgiving never crossed their minds. 
"This year we are going to an Italian restaurant and two years ago we went to a Chinese restaurant, but other than that we don't celebrate at all," said Inbari. 
The Inbari family is Jewish, so they celebrate Hanukkah instead of Christmas. However, Inbari still enjoys wearing Christmas sweaters, listening to Christmas music, and participating in other Christmas traditions. "On Halloween I got peppermint flavored creamer for my coffee to start my festivities," said Inbari. 
On the other hand, students like Bo Groff, a junior at Leesville Road, are all for Thanksgiving. "I like to celebrate Thanksgiving all of November because I feel like it is often overlooked and trumped by Christmas," said Groff.
Groff likes to reserve each holiday to its respective month. Halloween to October, Thanksgiving to November, and Christmas to December. He believes that it is weird to have a Thanksgiving dinner sandwiched between a long two months of celebrating Christmas, and would much rather celebrate Christmas after Thanksgiving concludes.
Students have varying opinions on the celebration of different holidays, but all of them can agree that they are excited for this holiday season.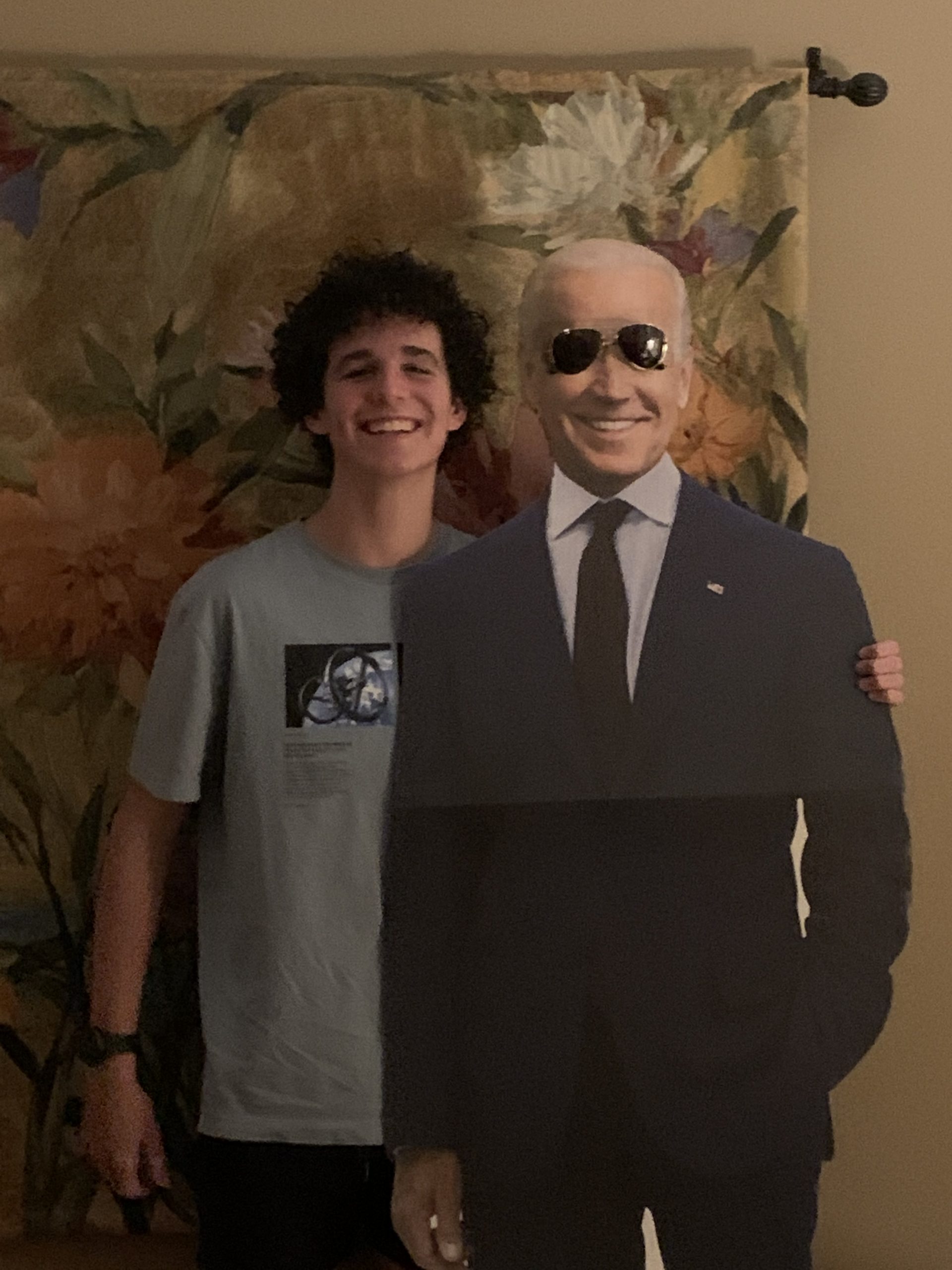 Hi! My name is Francis and I am a senior editor for The Mycenaean. I run, I am good at Mario Kart Wii, and I'm a good cook.