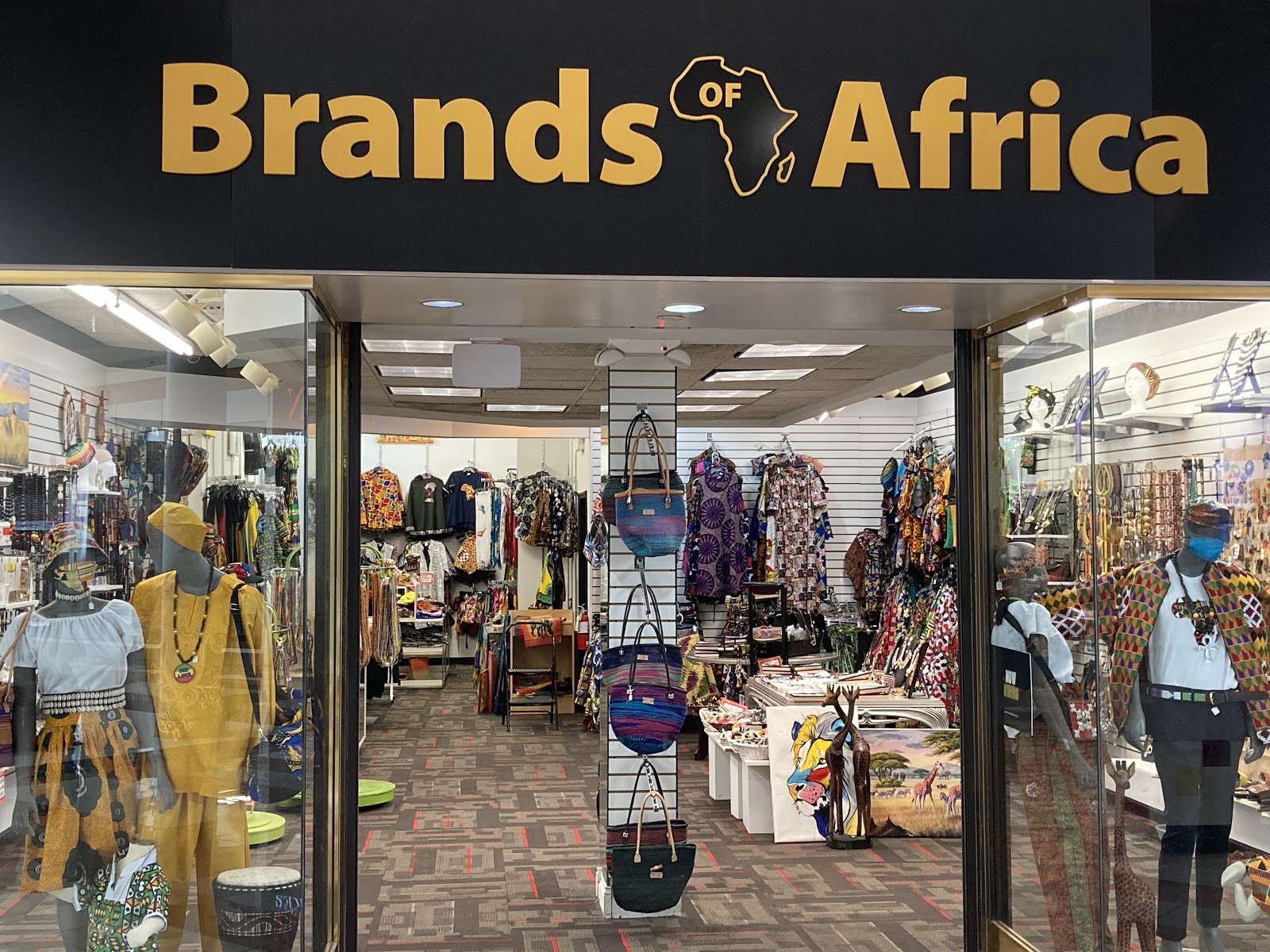 By: Angela Kasyoka
Sophie Mukua Kioko and Francis Kioko are a couple living in Raleigh with a deep connection to the culture of their homeland, Kenya. For nearly 20 years, the Kioko's have been selling handmade art, jewelry, and clothing in various pop-up shops and kiosks to empower talented craftspeople in local African communities. In December 2019 they finally set up a permanent store at the Four Seasons Town Center in Greensboro, NC, and found major success. Their achievements in Greensboro are what prompted them to franchise their store and set up shop at the Hanes Mall in Winston Salem for Brands of Africa II. 
The Kioko's home is roughly 1½  hours away from each of their stores, yet they try to commute to one or the other at least every other day. They find the work to be fulfilling and worth the drive. Mrs. Kioko says, "I am overjoyed when I see my African people sell their authentic pieces to America. Now they understand international trade and doors have been opened for them." They supply fairly traded merchandise that is produced ethically and sustainably by ensuring their producers use environmentally friendly materials and systems. Mr. Kioko says, "it is our desire to see more Brands of Africa stores in American cities, as this will create more opportunities for the producers and enable their consumers to connect and create relationships with Africa."
Besides their locations in Greensboro and Winston Salem, customers can purchase the Kioko's merchandise on their website www.malimoto.com. They also have plans to create a new online portal that will link more African creatives with American wholesale buyers via www.africabridges.com (under development). In addition to the portal, the Kioko's plan to arrange sourcing trips to Africa for wholesale clients for them to make direct contact with the manufacturers. With their profits, their plan is to support underprivileged Kenyan children with housing and education.
For more updates, their business accounts on Instagram and Facebook can be followed @brandsofafrica_ and @brandsofafrica respectively.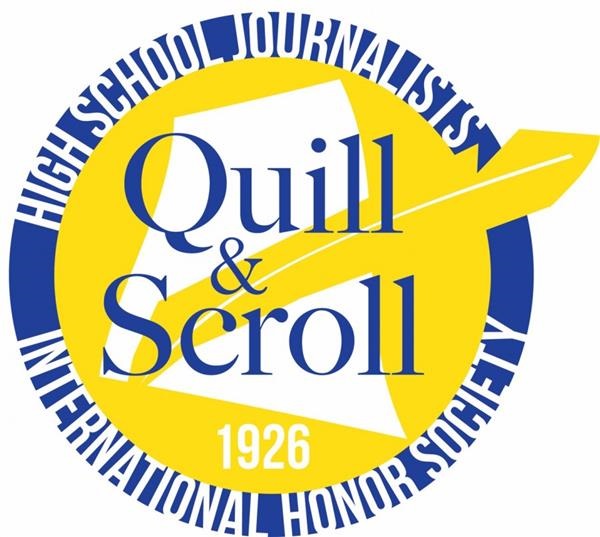 Quill and Scroll is an international high school journalism honor society that recognizes and encourages both individual and group achievements in scholastic journalism.