By: Gretchen Stern
Pine Hollow is one of the local middle schools in the area, and many Leesville High School students attended school there before Leesville. They might remember participating in or watching the school's talent show, and luckily that tradition is still alive today. 
Due to COVID-19 Pine Hollow was not able to organize an in-person talent show, but that did not stop the hardworking staff who wanted to allow their students an outlet for sharing their talents. 
Teachers Sally Pitofsky, Lindsay McKee, and Jeff Collins worked with tech experts Colin Degenhardt and Owen Smith to gather and organize submitted videos into a creative format for people to view — click here to watch the full show. 
The fact that the event is virtual allowed for people to demonstrate talents not normally seen with in-person talent shows. The 17 student performers range from musicians and dancers to skateboarders and bakers. 
"I had fun creating the video with my friends, and it gave us something to work on over the last couple of weeks," said one participant.
"The Pine Hollow Talent Show is always a popular community event," said Pitofsky.
This year, however, the talent show signifies so much more. Over the past year with COVID, students were extremely limited in what they could do and whom they could see. This show allows these students and our staff the much-needed opportunity to engage in creative pursuits that are joyful. It will bring our community together in supporting the arts and reaffirming our appreciation of each other's talents. It also signals that even difficult times cannot stifle one's creative spirit."
You can also visit the school website and find links to their band program's virtual winter concert, and their chorus's virtual performance of "Fly Away Home." All these things show that the Pine Hollow School can rise up through any challenge and be very successful.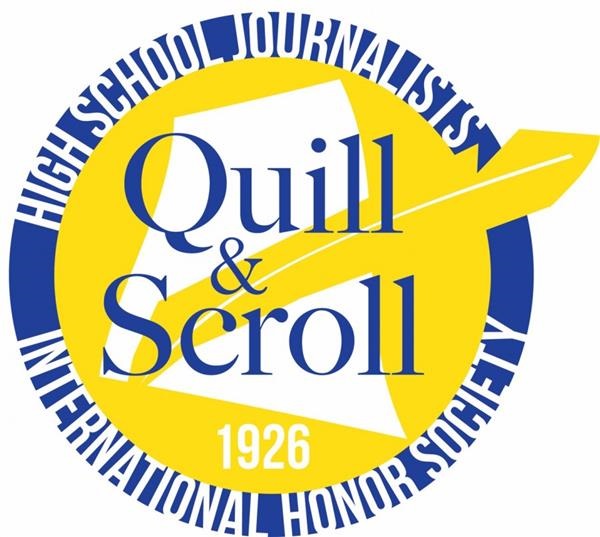 Quill and Scroll is an international high school journalism honor society that recognizes and encourages both individual and group achievements in scholastic journalism.