By: Allison Dood
North Carolina's Museum of History hosts a variety of exhibits ranging from the story behind the Wright brothers to North Carolina sports memorabilia. The museum has posted live tours of the exhibits starting in 2017, but with the recent coronavirus pandemic, viewing the recent and in-depth look into North Carolina's past is a great way to safely gain new historical knowledge from home. One of the exhibits premiered in March 2020 all about the contributions of  North Carolinian women in history. The exhibit explored two subjects – women's stories behind the art of quiltmaking with curator Diana Bell-Kite; and the fight for women to vote before the 19th amendment including the struggle of ensuring voting rights for North Carolinians of color with curator RaeLana Poteat. 
One of the featured elements of this exhibit focused on a quilt made by North Carolina resident Mary Robertson to commemorate the Great War. Because Mary's brother and husband served in WW1, she wanted to see if there was a record of all veterans in Yancey county. Since there was no list, she visited every home in the county for around four years and was finally ready to begin her quilt. Color plays a significant role in this work of art, as different colors are used to symbolize each veteran's role in the war. All of their names were embroidered with blue or yellow thread. Blue means they survived the combat, with yellow meaning they died during war. Since this quilt was created during a time of segregation, the names of African American veterans were stitched at the bottom. 
Art pieces and many more like Mary Robertson's quilt tell historians a lot about North Carolina's past; and can be used in the present day to educate young generations about what happened long ago in the same place they live. The history of North Carolinian women is just one of eleven virtual tours available at the moment, so there is something for everybody to view and enjoy. With North Carolina's History Museum adjusting to the pandemic, virtual tours are a fun and unique way to still receive the enriching experience of an in-person visit.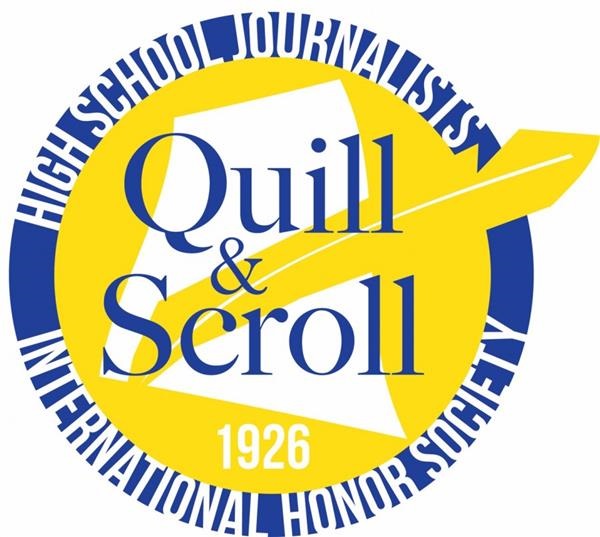 Quill and Scroll is an international high school journalism honor society that recognizes and encourages both individual and group achievements in scholastic journalism.