After graduating, most people never have to go through their high school routines again, but not Hannah Snell. One of the teachers new to Leesville this year is walking back into her past as she has graduated from being a student at Leesville Road High School to becoming one of the school's teachers.
"There are several great things about becoming a teacher at my alma mater. I already know my way around the school, and I come prepared with vintage spirit-wear," said Ms. Snell via email.
However, there can also be some difficulties. Ms. Snell describes one of the most difficult adjustments being calling some of her old teachers by their first name! Overall, becoming a teacher at Leesville "feels like coming home" to Ms. Snell.
Becoming a teacher has always been a part of the plan for Ms. Snell. "I've wanted to be a teacher since I was very young – probably since third or fourth grade," said Ms. Snell.
However, she had not planned on what she was going to teach. Ms. Snell recognizes that she had a hard time deciding what to teach. "For a long time it [her teaching subject] was music, then science (never math)," said Ms. Snell. Emphasis on "never math!" Science had been one of her favorite things to learn in middle and high school, and in college she had a difficult time choosing between science and english.
But, she decided that English was the better subject for her because it had nothing to do with math! Some of her decision had to do with her first American Literature class in college, and while making the decision, she thought fondly of her senior English class at Leesville. Plus, she loves to read!
At the end of it all, Ms. Snell feels that "it was definitely the right choice; I [she] could sit in an English class all day."
Having had her dream of becoming a teacher since a young age, there was a lot that Ms. Snell loved about education. "My favorite thing about being a teacher is getting to know my students and watching them grow," said Ms. Snell.
In order to be an engaging educator like Ms. Snell, you must acquire creativity. Ms. Snell has grown to enjoy creativity and discovering new ways that she can do old things. She loves being a part of the excitement her students feel when she introduces them to new skills.
According to Ms. Snell, Leesville has not changed much since her years there as a student.
However, one of the first of very few changes that caught her eye when she walked back into the building was a change in decorations. "The biggest change I noticed, and this is silly, is that the colorful flags that used to hang in the lobby are gone. I painted one of those in art II, and I was sad to see they've been taken down," said Ms. Snell.
Besides her artwork being removed from the main lobby, teaching at Leesville has "felt like stepping into a time capsule."
A semester and a half down in Ms. Snell's adventure in becoming a teacher at her alma mater. It has been a strange start to her career considering she had to set it off during COVID-19 restrictions, but she has enjoyed the journey and is happy to have reached her dream job in education.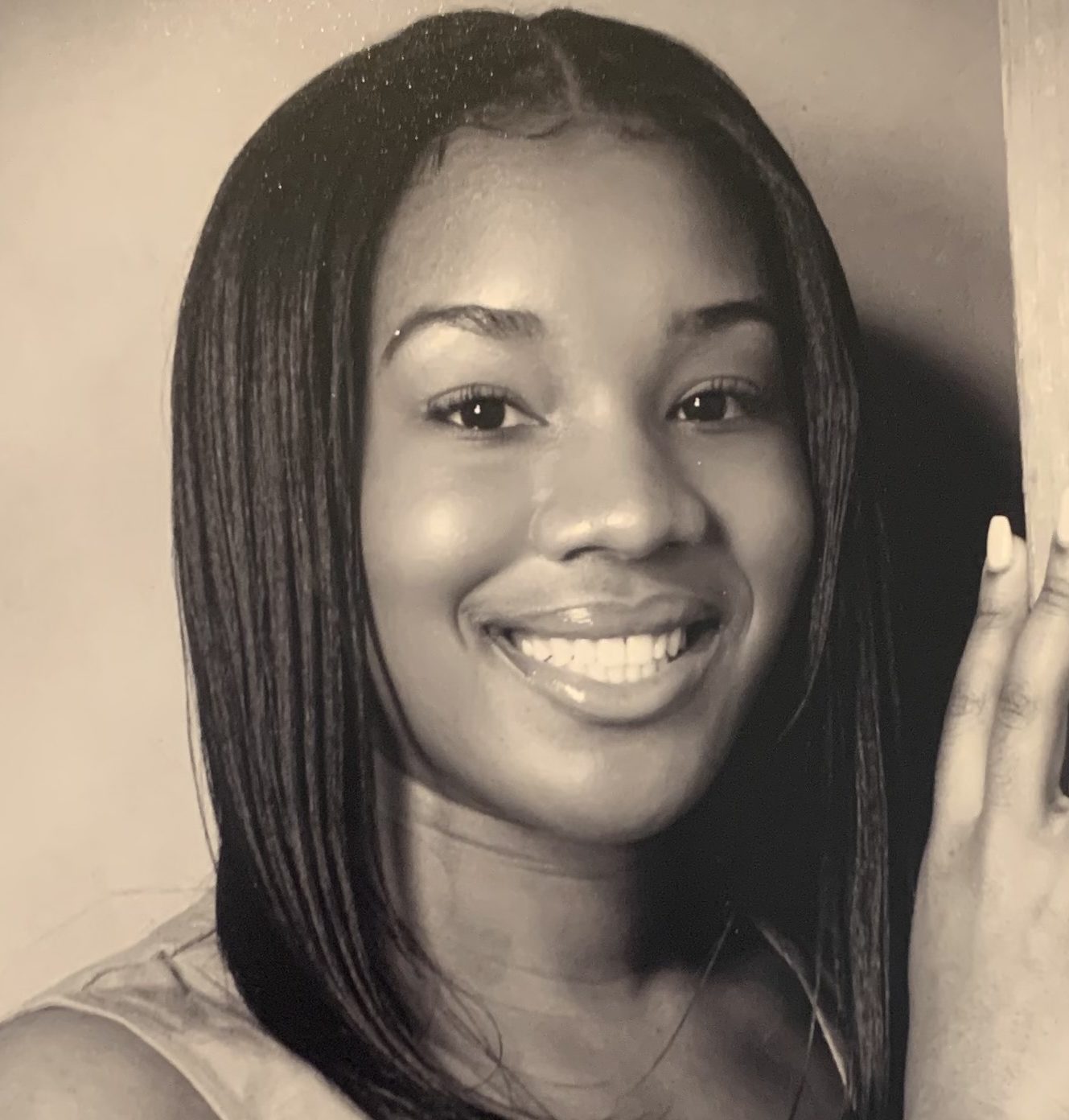 Hi! My name is Asis, and I am the social media editor for The Mycenaean. I am a member of National French Honor Society, the French Club treasurer, a swimmer, and a camp counselor at Brier Creek Community Center. My favorite book is Wonder by R.J. Palacio. Also, I like J. Cole and H.E.R.