With the start of the new season and the changing of the weather, people are taking off their jackets and making their way outdoors. In Raleigh, there is a ton of great outdoor activities to take advantage of this season (Photo from dixpark.org)
During the Spring, the weather becomes a perfect mix between hot and cold. It's a great time to gather your family and friends and spend some quality time outdoors! Spending your time outside, especially when interacting with others, is ideal during the pandemic. The open air allows for less particle transfer and the rising temperatures start to kill bacteria faster. There is no better way to safely have fun with others during the pandemic! Here is a list of activities you can do around Raleigh this Spring.
North Carolina Museum of Art
(Photo from ncartmuseum.org)
The North Carolina Museum of Art is a great place for multiple activities: picnics, walks, and appreciating the art. Not only is the NCMA made up of the main indoor art gallery, it also has multiple outdoor paths lined with sculptures and interactive works of art. It's an extremely popular place to lay out a blanket, have a snack, and look at different sculptures from all surrounding angles. The museum is currently showing a special exhibition titled "Golden Mummies from Egypt" until July 6. Swing by the museum for a walk outside and finish off your day by visiting the mummies! Click here for more information about the exhibition and the NCMA.
Dorothea Dix Park
(Photo from dixpark.org)
Just like the NCMA, Dorothea Dix Park is another popular location for picnics and walks. The park features an amazing view of the Downtown Raleigh skyline all from the comfort of a flat grass area. This spring, Dorothea Dix Park's daffodils are in bloom. The bright yellow flowers off of Umstead Drive with visiting hours from sunrise to sunset. In the summer, the park's sunflower fields become another popular attraction. Dorothea Dix Park also offers events for visitors to participate in such as disc golf, birdwatching, and yoga. Read more about Dorothea Dix Park and its upcoming events here.
Raleigh Rose Garden
(Photo from visitraleigh.com)
The Raleigh Rose Garden holds sixty rosebeds available for visitation at any hour of the day. Although the flowers are only in bloom starting in May and through the summer, the plant life and stage at the garden makes for an enjoyable experience at any time of the year. The neighboring Raleigh Little Theatre is putting together an outdoor show to take place in Stephenson Amphitheatre of the Raleigh Rose Garden. The show, titled The Last Five Years, will take place from April 9 to April 18 with the Raleigh Symphonic Band. Click here for more information on The Last Five Years and click here to read more about the Raleigh Rose Garden.
Pullen Park
(Photo from raleighnc.gov)
Pullen Park is full of history and fun; it was the first public park to open in North Carolina, and the fifth oldest operating amusement park in the United States. The park is mainly centered around activities for children. They have playgrounds, a carousel, kiddie boats, pedal boats, and a train. Tickets must be purchased in order to access these amenities. The park also has tennis courts, a swimming pool, an arts center, and shelters available for rent. Pullen Park is a great place to bring the whole family together. Click here to read more about Pullen Park.
William B. Umstead State Park
(Photo from visitraleigh.com)
Umstead State Park is the best place to go for outdoor activities. Umstead offers nature trails for quick and easy walks in addition to their hiking trails for more extensive visits. There are even trails set aside for biking and horseback riding. The park also holds multiple campsites and picnic areas. For more information about Umstead State Park and their trails, click here.
Drive Shack
(Photo from visitraleigh.com)
For people looking for a laid back outdoor activity, Drive Shack is the place to go. Drive Shack offers the food and television entertainment of a regular restaurant along with their outdoor golf games. The open air lounge 96 full service bays ready for groups to eat, relax, and golf. The unlimited golf balls and interactive golf courses make for a unique and fun filled experience for your entire party. Click here to learn more about Drive Shack Raleigh and reserve your spot.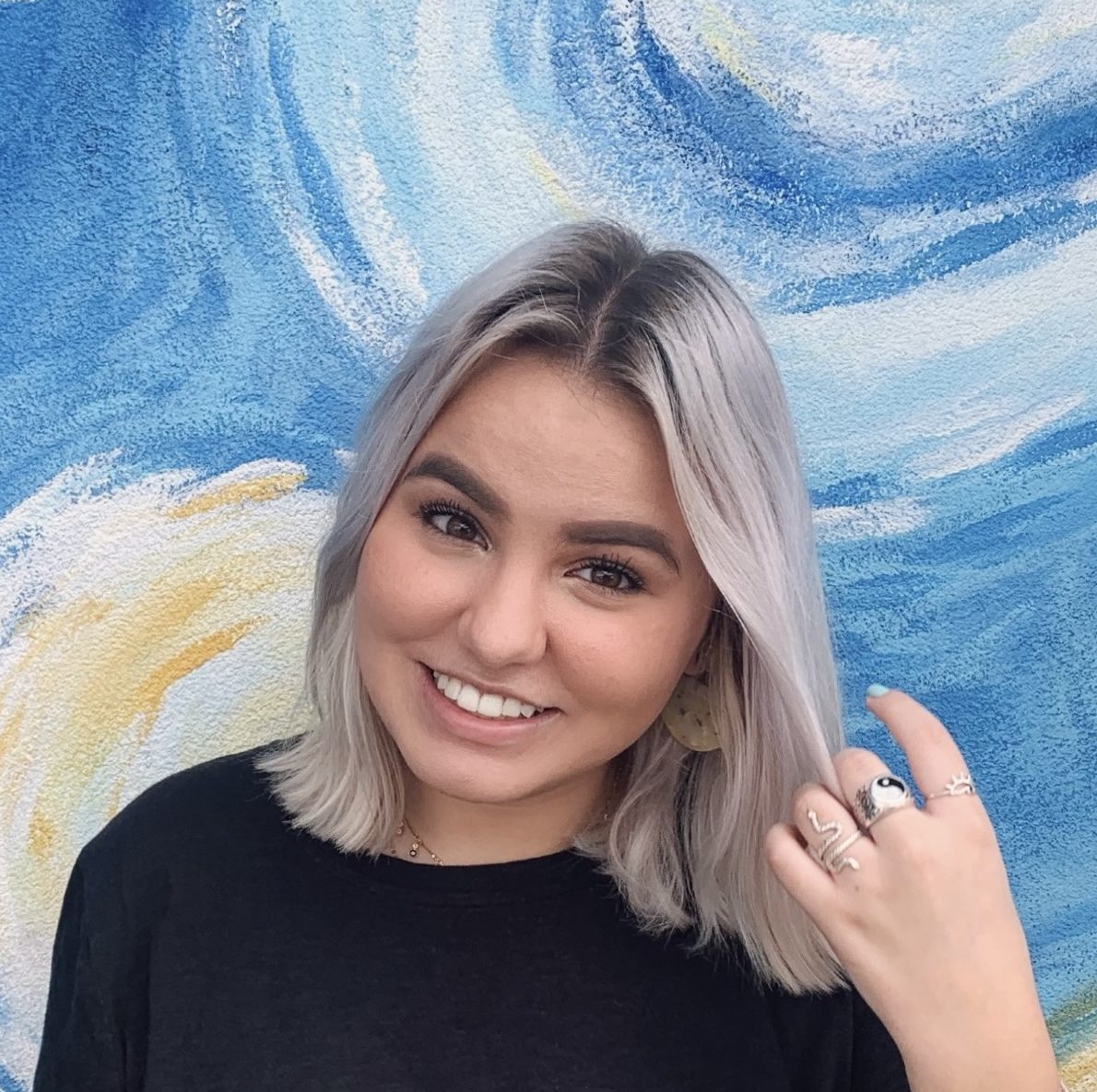 Hi! My name is Lyric and I am a senior editor and the website editor for The Mycenaean. I am also Vice President of Quill and Scroll Society, Makeup Crew Head, and a member of National English Honor Society.