BTS performing their hit song "Dynamite," at the 2021 Grammy Awards after receiving a Grammy nomination for the song. (Screencap courtesy of Sydney Kaelin)
In the nearly 8 years since BTS debuted in South Korea, the K-pop group grew into a global sensation. 
BTS members — Jin, Suga, J-Hope, RM, Jimin, V, and Jungkook — are some of the most famous performers in the world. Over the course of their career, the group broke many records as their international fanbase (ARMY) grew and they show no signs of slowing down. 
BTS recently received their first Grammy nomination as their latest accolade among many; they were nominated for best pop duo/group performance for their song, "Dynamite," that they released during quarantine in 2020. 
"[A] performance is what we wanted more, even more than a nomination or winning," said RM. "We are a performance team, so a performance with our own song was one of our final dreams for this whole journey, so we are flattered and excited at the same time."
Even though BTS did not win the award, they still made history and wowed fans with their performance of "Dynamite" at the Grammys.
BTS' record-breaking streak is not a recent development.
In 2017, BTS performed at the American Music Awards (AMA's) making them the first K-pop group to perform at a major U.S. awards show. 
Also in 2017, BTS became the first K-pop group to be nominated for a Billboard Music Award (BBMA) as well as the first K-pop group to win a BBMA.
In 2018, BTS' album Love Yourself: Tear became the first K-pop album to top the Billboard 200 chart. BTS became the first K-pop group to have a song in the top 10 on the Billboard Hot 100 with their lead single "Fake Love" from Love Yourself: Tear. If that was not enough, they are also the first K-pop artists to top the Billboard Artist 100 chart.
BTS released their albums Love Yourself: Tear, Love Yourself: Answer, and Map of the Soul: Persona between 2018 and 2019. All of the albums topped the Billboard 200 chart within a year, making BTS the first group with 3 albums to hit No. 1 within a year since The Beatles. After this success, the media often referred to BTS as "The Beatles of the 21st century."
They also hold the Guinness World Records for the most-viewed YouTube video in 24 hours with "Dynamite," which hit 101 million views on the first day. 
These are only a few examples of records BTS broke.
Despite their massive popularity now, BTS did not gain mainstream success immediately. They debuted in 2013 under Big Hit Entertainment, a small company at the time. 
Critics considered them underdogs, especially compared to groups from "The Big 3." "The Big 3" consisted of SM Entertainment, YG Entertainment, and JYP Entertainment, the biggest and most successful agencies in the industry.
K-pop is an extremely competitive industry, but BTS entered the already over-saturated industry and managed to dominate the competition in a few years. How? Authenticity.
Besides their complex choreography and stunning visuals, BTS distinguishes themselves from other K-pop groups through the members' genuine personalities and meaningful lyrics. 
BTS, while global superstars, seem approachable to fans. They feel accessible because they often use live streams or video series (like "Run BTS") to share parts of their daily lives with fans. BTS often sings about important topics, like the Korean educational system, mental health, and self-love to name a few.
The members of BTS are not afraid to express themselves; they change styles to match and set trends without compromising their creativity or distinct identities. 
BTS' style when they debuted is worlds apart from their style now. They were more hip-hop centric than pop-influenced, evidenced not only by their sound, but also by their oversized t-shirts, baggy shorts, and chunky gold jewelry. 
As they grew older, their style changed multiple times. From "bad boy from school" to punk street, hip-hop to casual, and sophisticated to soft, BTS tried it all. Despite the stylistic changes, BTS always had significant messages to impart through their songs. 
BTS' current style differs substantially from the baggy t-shirts and oversized gold chains of their debut. Their rise to prominence took the world by storm as they united fans all over the world while singing primarily in Korean.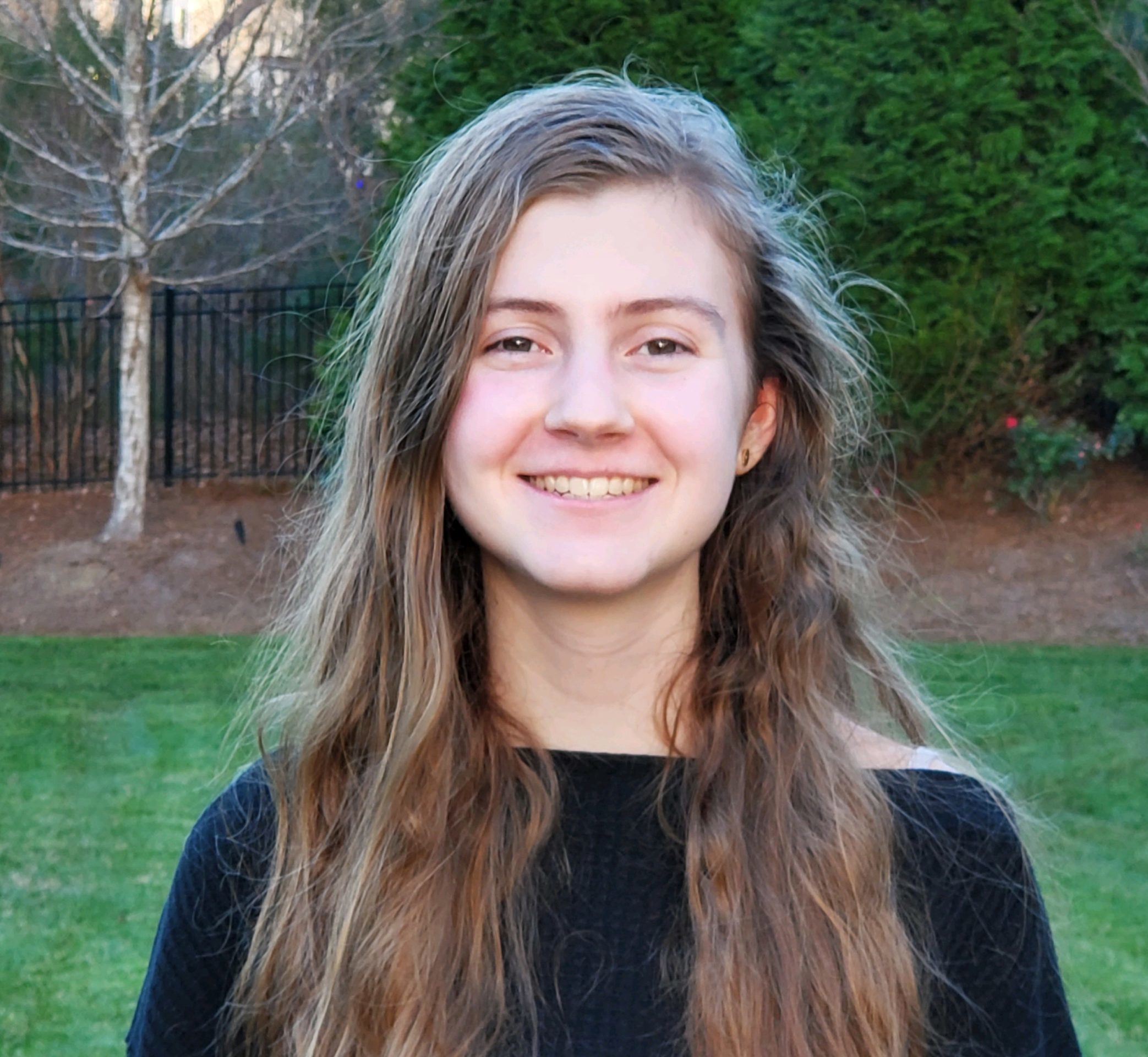 Hi! My name is Sydney and I am a staff writer for The Mycenaean. I am also a member of Key Club and Co-President of the Food Club Bank. I'm the last of six Kaelin family members to go through Leesville.