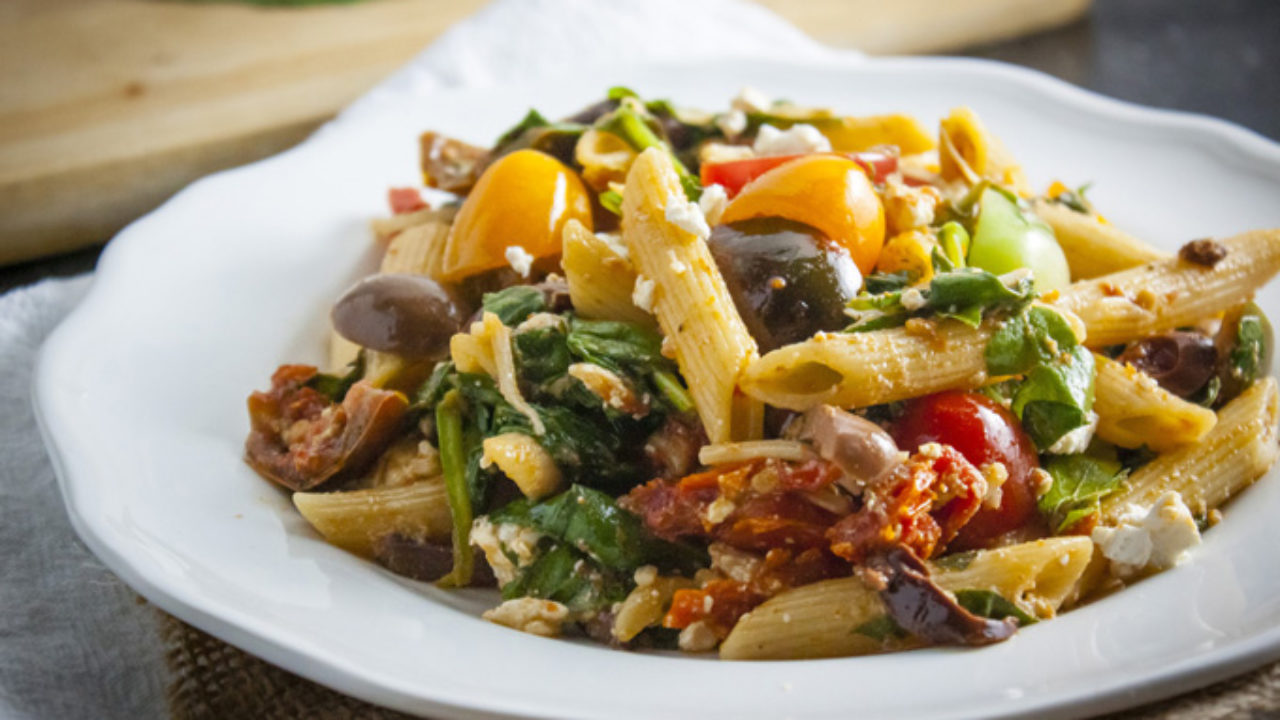 Recently on Tik Tok, a pasta recipe has been going viral, the dish has been labeled by most as simply "Feta Pasta". That's what makes this dish so popular — the fact that everything about it is easy and simple. This dish requires no special cooking equipment, no crazy expensive ingredients, and no complicated instructions. This is the perfect recipe for novice chefs, or families who need a quick meal that will give them a few days of left overs.
The recipe goes as such: fill a baking dish with cherry tomatoes and a block of feta cheese. Drizzle generously with olive oil and sprinkle on plenty of salt, pepper, and oregano. Bake in the oven until both ingredients are soft and malleable. Add garlic and chopped basil then mix together. The feta and tomatoes should be soft enough so that the mixing process breaks them up. Once the mixture is at the chef's preferred consistency, add in the cooked pasta, then mix well for a second time. 
When we made this at my house it turned out amazing. We decided to add in capers as well as kalamata olives into the pasta, these provide added bursts of salted flavor. We also opted to include spinach leaves along with the basil so that our food would include more greens. It doesn't matter what kind of pasta you use. It all pairs well together in the end. We choose to use penne pasta, even though I would have preferred bow tie, but that's just me.
This provided left overs for three days in my household, with the two of us eating a bowl a day. For larger families who want this dish to last them a few days, I recommend using at least three boxes of pasta. Make sure to add more of your other ingredients accordingly as you don't want your dish to be just pasta with miniscule amounts of cheese and tomato. Another great thing about this dish that makes it so easy is that you don't have to worry too much about measuring out your ingredients. If you'd prefer more tomatoes in your dish, add more. If you want the pasta to be rich with cheese, add more feta. It's pretty hard to mess this dish up to the point of no return. 
I highly recommend trying the viral feta pasta dish. I'm not a huge fan of tomatoes, but I loved this dish nonetheless. Be versatile and add your own flare to the recipe, or keep it simple. This is a great dish for testing out your cooking skills. However, you might have to wait to cook the real thing. Grocery stores have been running out of blocks of feta cheese because of how popular the dish is. If you're lucky enough to nab a block, try this recipe so you can impress your friends and family. Most importantly, don't forget to savor every bite.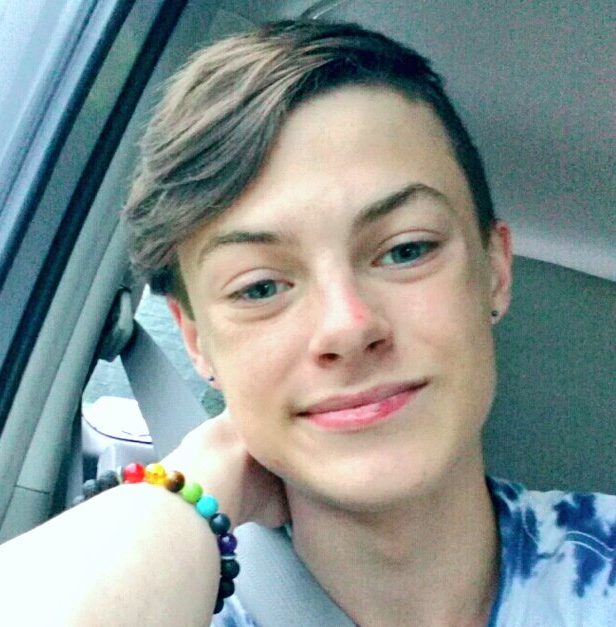 Hi! My name is Jacob Smith and I am a staff writer for The Mycenaean. I am also a political activist and volunteer.