On Friday, October 23, Leesville students gathered (COVID style) for this year's Fall Fest celebration. In place of Homecoming, Leesville organized Fall Fest week, which was capped off with a drive-through parade. 
From 6:00 to 7:30, students from all grades drove through Leesville with their cars decked out and dressed in neon from head to toe. Seniors showed off their senior crowns they decorated as part of the senior tradition.
Earlier in the day, select students who are members of Leesville's variety of clubs set up the displays they had prepared in the days prior to the parade. The Executive Council decorated the course of the parade with a load of neon decorations, and made sure that the Fall Fest "Glow in the Dark" theme was fulfilled. 
As students arrived at the school to celebrate the end of Fall Fest week, they were met with some of the school's teachers and staff.
 Also honoring the theme, teachers and staff dressed in neon to cheer on students as they rode past. "It was really cool seeing our teachers participating in the theme and celebrating with us as we ride by," said Amaya Sharrieff, senior.
Senior students who are members of some of Leesville's clubs had the opportunity to represent their club by running for Fall Fest King and Queen. 
A ballot was open to students preceding the parade; at 8:00, the Executive Council released a video to acknowledge the students who were crowned (click here to watch). Congratulations to 2020's Fall Fest winners: 
Matthew Leveque, Prince   AND     

Sydney Mudd, Princess 

Maddy Phillips, Queen      AND   

Collin Sharp, King
A huge thank you to all who helped prepare for the parade and to all who participated.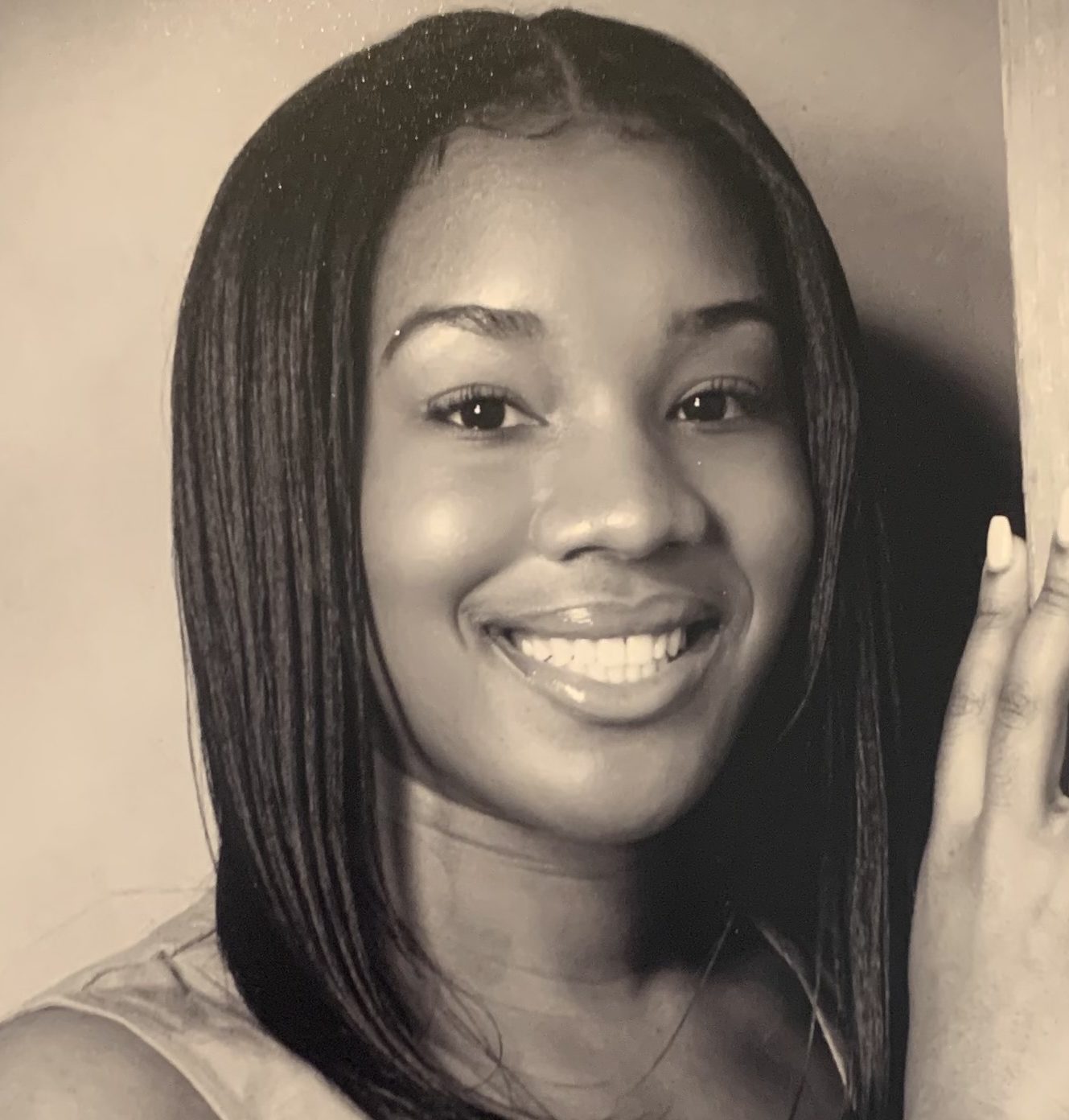 Hi! My name is Asis, and I am the social media editor for The Mycenaean. I am a member of National French Honor Society, the French Club treasurer, a swimmer, and a camp counselor at Brier Creek Community Center. My favorite book is Wonder by R.J. Palacio. Also, I like J. Cole and H.E.R.