Protesters march throughout the United States in honor of the black people who have lost their lives to police officers. Raleigh Mayor wanted to keep the Jacob Blake protest peaceful, like the manner displayed in the photo, by enforcing curfews. (Photo Courtesy: Public Domain)
Raleigh Mayor, Mary-Ann Baldwin announced Thursday that there will be a city-wide curfew in effect from 10:00 PM to 5:00 AM, Friday and Saturday night, via a live-streamed conference on Thursday, August 27.
The safety measures were set in place in case the social justice march for Jacob Blake would progress into something more violent like the George Floyd protests did earlier this summer. Past "peaceful protests" in Raleigh ended in looting, damaged city landmarks, and multiple destroyed small businesses.
"This is a precautionary move," said Baldwin. Though the protest was peaceful, the majority of the time, the curfew was heavily enforced, and later resulted in 14 arrests when protesters began to damage property past the 10:00 PM curfew.
Ingrid Sanches is a part of the North Raleigh community and has planned numerous marches in the past. She attended the Raleigh protest for Jacob Blake this past Friday and explains how it was like no other she has ever been a part of. "The feeling was one of frustration, pain, anguish, and sense of despair," said Sanchez via text message.
She felt like with the protests starting at 7:00 PM, she was able to voice her concerns and walk peacefully before the 10:00 PM curfew. This curfew allowed for a safer protest. "The vast majority of people dispersed before the curfew," said Sanchez.
The curfew on the 28 and 29 of August in Raleigh was precautionary, but inevitably allowed for the few peaceful protesters to voice their opinions on Jacob Blake's death, with full intentions to march peacefully.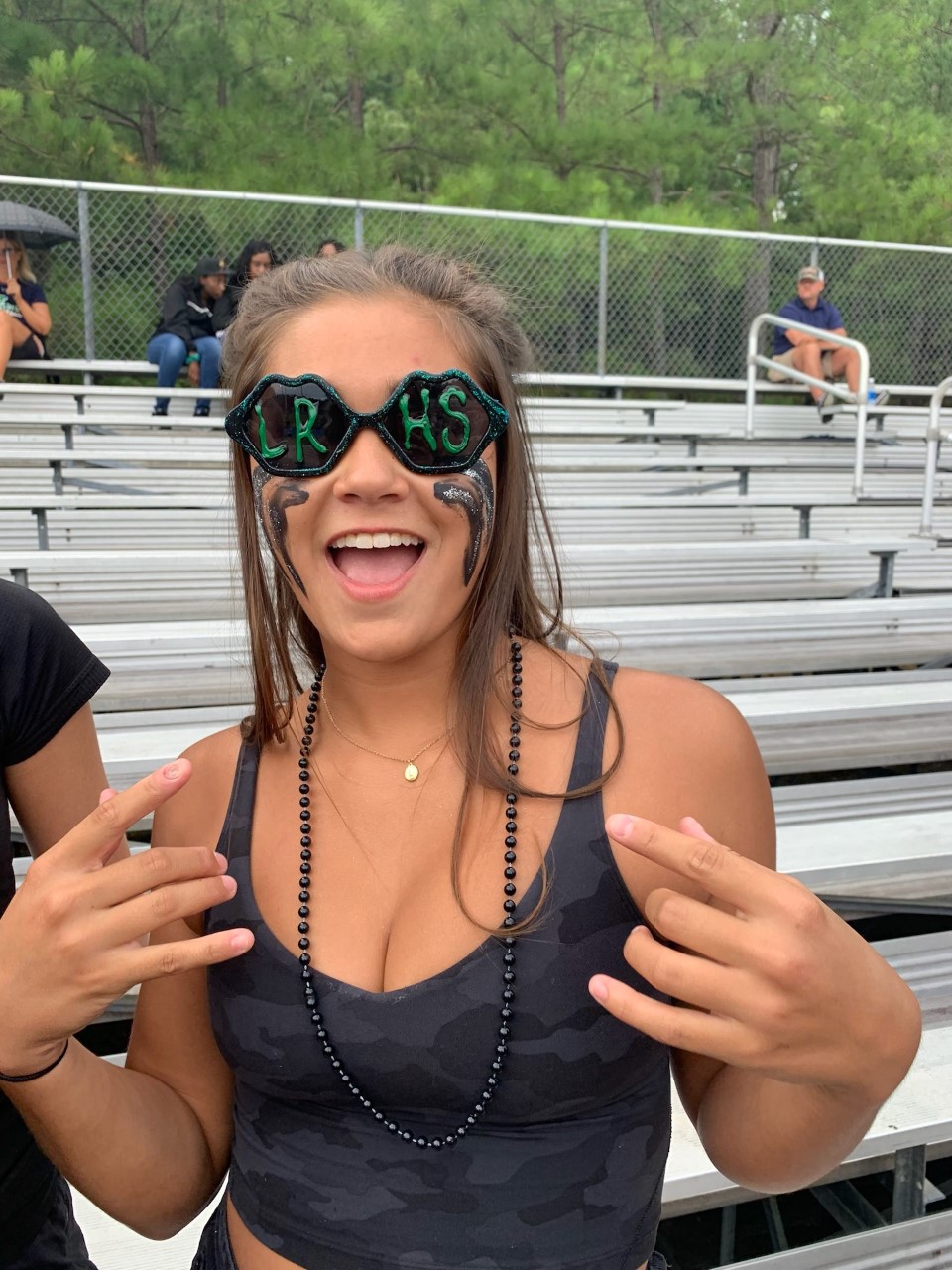 Hi! I'm Alexis Mast, but I answer to Lex as well. I'm a year round and high school swimmer whose been in Newspaper class since sophomore year. I write about anything, everything, and trending Leesville news.