The Child (dubbed Baby Yoda by fans) gazing into the distance. This is featured in the trailer for the Madalorien's second season. (Photo Courtesy of Sydney Kaelin)
A few months ago, Fall entertainment looked pretty grim. Most shows could not finish filming before the pandemic hit, pushing release dates out. Fortunately, some shows completed live footage before the pandemic and several resumed filming during the summer once restrictions eased.
Fans tired of rewatching their favorite shows for the tenth time can rejoice! Streaming platforms, like other television stations, came to the rescue with a good selection of new and returning shows.
Two shows returning to streaming platforms this Fall:
The Mandalorian
Following its successful first season on Disney +, the Emmy Award winning series and television's smallest star (Baby Yoda) returns October 30 with new adventures in galaxies far far away. If the show's second season matches its first, which received a 93% rating on Rotten Tomatoes, it's sure to be a hit!
The Crown
The popular Netflix-original drama depicting the reign of Queen Elizabeth II returns November 15th. Season four propels the story into the 1980's, continuing to chronicle the Queen's life and explore her journey through politics, friendship, and romance. 
Two new shows to look for on streaming platforms this Fall:
Monsterland
Hulu's anthology series debuts October 2 in an eight episode season, introducing new characters, monsters and humans, and different storylines each episode. The series drew inspiration from Nathan Ballingrud's collection of short stories titled North American Lake Monsters. Placed firmly in the Horror Fiction genre, Monsterland explores the deepest, darkest parts of humanity and what it means to be human.
Deaf U
This Netflix reality series follows a group of students attending Gallaudet University, a renowned private college for the deaf and hard of hearing, in Washington, DC. Deaf advocate and actor, Nile DiMarco produced the documentary to expose a wider audience to the rich culture and diversity of the deaf community. The show launches on October 9.
These are just a few of the many shows anticipated in the coming months. If these series are any indication, the entertainment options this Fall should bring a much needed distraction from the world's problems.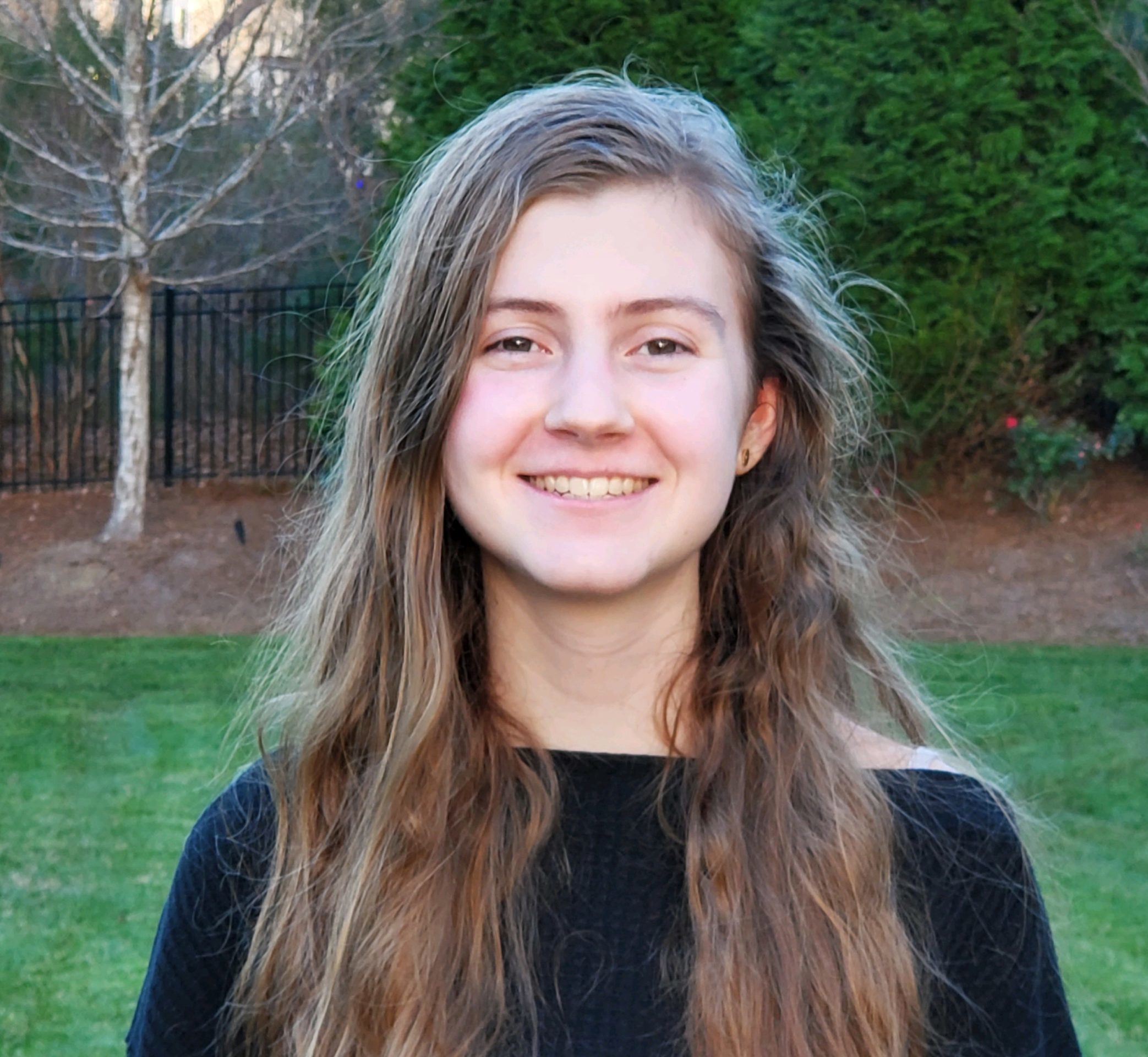 Hi! My name is Sydney and I am a staff writer for The Mycenaean. I am also a member of Key Club and Co-President of the Food Club Bank. I'm the last of six Kaelin family members to go through Leesville.