Let It Snow is a drama/romance/comedy movie that was released November 8 on Netflix — based on the novel by Maureen Johnson, John Green, and Lauren Myracle. The film focuses on 7 young adults all navigating different issues as the Christmas holiday is just hours away, and how one way or another they end up at the nicknamed "Awful House" to party the night away. With actors and actresses Isabela Merced, Kiernan Shipka, Mitchell Hope, Jacob Balton and many other stars it basically guarantees a movie that is worth your time. 
At first glance, it seems like another Hallmark movie that might not bring anything new to the world of cheesy Christmas movies. However, while it did hold true to the many basic elements of these types of films, there definitely seemed to be a meaningful elements when the different characters faced issues that teens today could relate to. 
Julie Reyes is struggling with the choice between a great college and taking care of her sick mother. Dorrie has to deal with her feelings for a girl that seems to be ignoring their past connection, as well as dealing with her best friend Addie's boyfriend issue. Angie "The Duke" and Tobin have been best friends for years, but now as Tobin is starting to fall for her he finds himself struggling and unsure of himself. All these scenarios are things teens might face in their life — and anything showing that they are not alone might help. 
Now with these upsides are some downsides. The film does not go into as much detail on the different characters' stories, leaving a lot to the imagination. There were a lot of things mentioned but not actually shown that I think could have definitely added some background to their lives, making the whole plot line more real and interesting. Trying to focus on so many people at once and tying them together did not leave much room for the more interesting dynamics — for example Julie's relationship with pop star Stuart — to grow. I did find all the different types of relationships between class, gender, and race interesting — an element that is rather new to these romantic Christmas movies. 
Overall Let It Snow is a fun, comforting movie that is perfect for this winter holiday. What it lacks in story quality it makes up for in camera technique and good acting. As long as you don't have high expectations, you will be able to fully enjoy the film and be able to take away a meaningful message.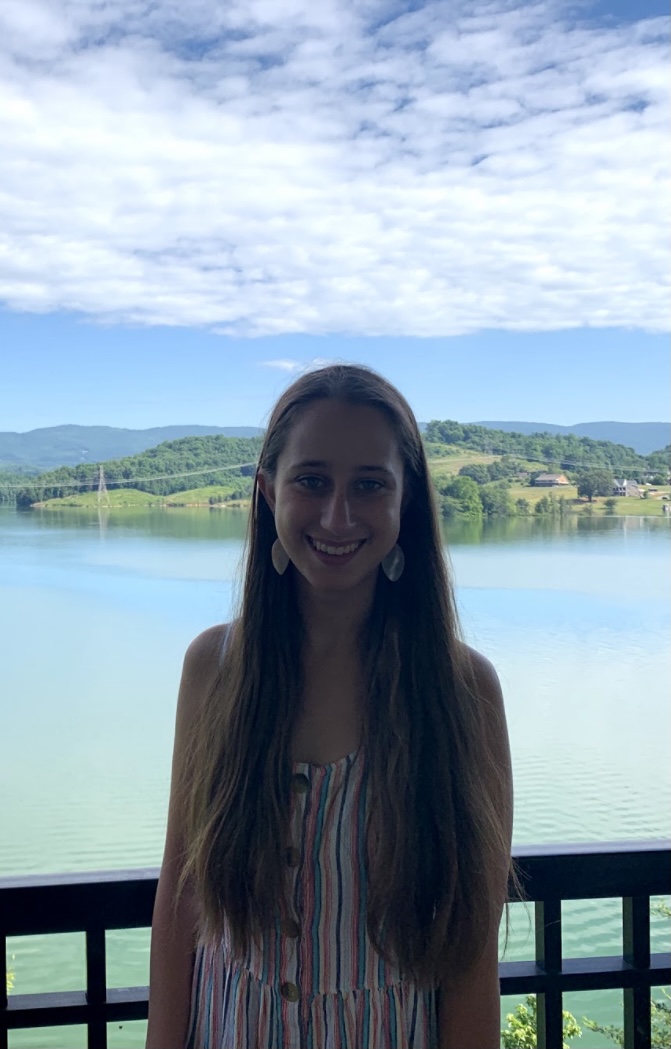 Hi! My name is Gretchen and I am a senior editor and SEO editor for The Mycenaean. I love to travel and listen to music.