The mission of the Leesville Family Career & Community Leaders of America club (FCCLA) is to create service projects to provide aid to those who are in need. Whether it be within Wake County or in foreign countries, the FCCLA meet every month to create new and efficient ways to lend a helping hand to the community. With more than 30 students signed up for the 2019-2020 school year, the FCCLA club is prepared to begin another chapter at Leesville Road. 
The start of the 2019-2020 school year brings new challenges for former members as well as changes to club meetings. A new bell schedule introduced by Ian Solomon, principal of Leesville High, has intervened the previous club meeting schedule. With over 30 new freshmen intended to join the club, most are left confused when and where meetings are held. 
Previous club members also affected by the schedule change, struggle to direct and guide new members to meetings and events. The confusion of the freshmen, leads to stress and pressure on former members and leaders. 
Sophie Jackle, member and former co-president, gives her perspective of the schedule confusion: "I think it will be difficult, and I think there will be more competition because the freshmen can not go to as many clubs now. They must choose between clubs. I'm not sure how well it is going to work out this year. It is too much work for the students trying to join must receive a card to attend just the interest meeting."
 The first FCCLA club meeting for 2019 is held on September 23.
Despite all the confusion, the Leesville FCCLA club plans to have a successful year. Multiple service projects are issued to begin late this fall. Reflecting from previous years, the FCCLA plans to create service projects that will impact others globally. Last year, the FCCLA raised enough money to send a woman in Guatemala to medical school. The impact of sending the woman to medical school impacts the rest of her community, for she now treats illnesses and can establish a better life for her family. 
Planning to issue multiple new service project this year, the FCCLA club hopes to bring in more members to help experience and to see what these service projects mean to the community within Wake County and around the world.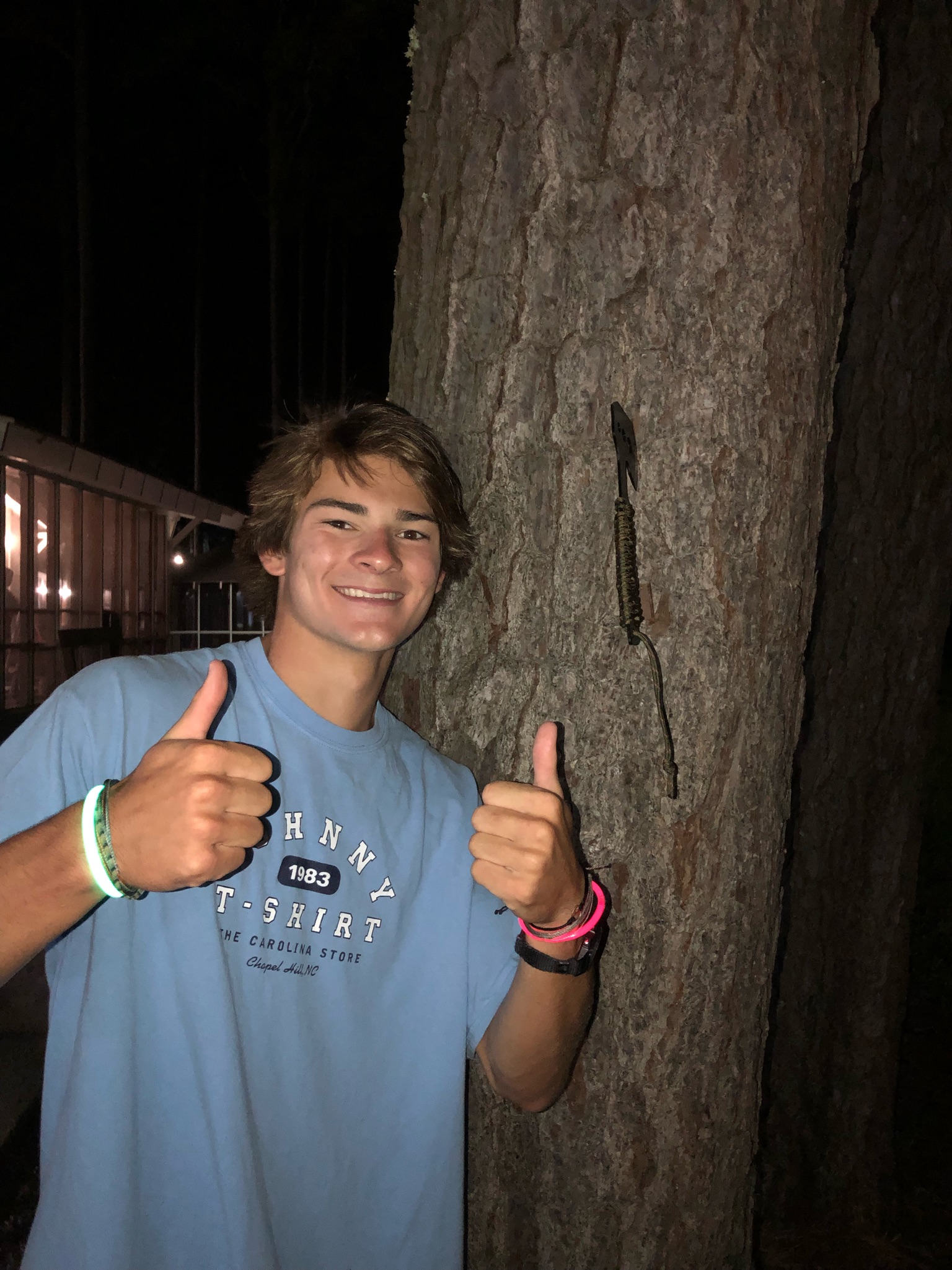 Hi! My name is Chase and I am a staff writer for The Mycenaean. Two fun facts about me are that I enjoy playing guitar with my dad and friends, and I also am a two-time spikeball tournament champion.