Leesville's 2018-19 Sophomore Class Council wanted to do something meaningful for the school as the holiday season rolls in, and so they did.
Jessica Lee, council president, proposed the idea to raise money in order to buy items for the custodial and cafeteria staff. "The faculty always gets something for the holidays and the other people who work hard don't receive anything," said Lee.
Money was raised for a total of 12 people that are a part of the custodial/cafeteria staff. Instead of advertising the process of raising money for gifts, council had each student who participates bring in $5-10. However, "word got around and people came up to me and said they'd like to donate," said Lee.
Each gift bag contained 10 Lindt milk chocolate truffles, a $10 gift card to Target, and 2 handmade cards written by the Sophomore Class Council thanking them for everything they do as well as wishing them a happy holiday.
The council received an emotional reaction from some of the staff as their gift bags were gifted to them. "They [the staff] seemed surprised that they were receiving something, which made me a little sad because the fact that they were wondering 'oh this is for me?' says a lot about the school's disregard for their hard work. They smiled and said thank you over and over again; it felt good to give back," said Lee.
Even though Lee could see that the custodial/cafeteria staff was grateful, she thinks it would be a great idea for all class councils to join together to have everyone who participates in council raise money in order to get the staff more delightful gifts.
"We should remember to be mindful to not leave messes in the cafeteria and complain about how our bathrooms are dirty, or how the food isn't good because the staff works too hard for us to just not even acknowledge or show our appreciation. We take them for granted. They are truly the backbone of leesville," said Lee.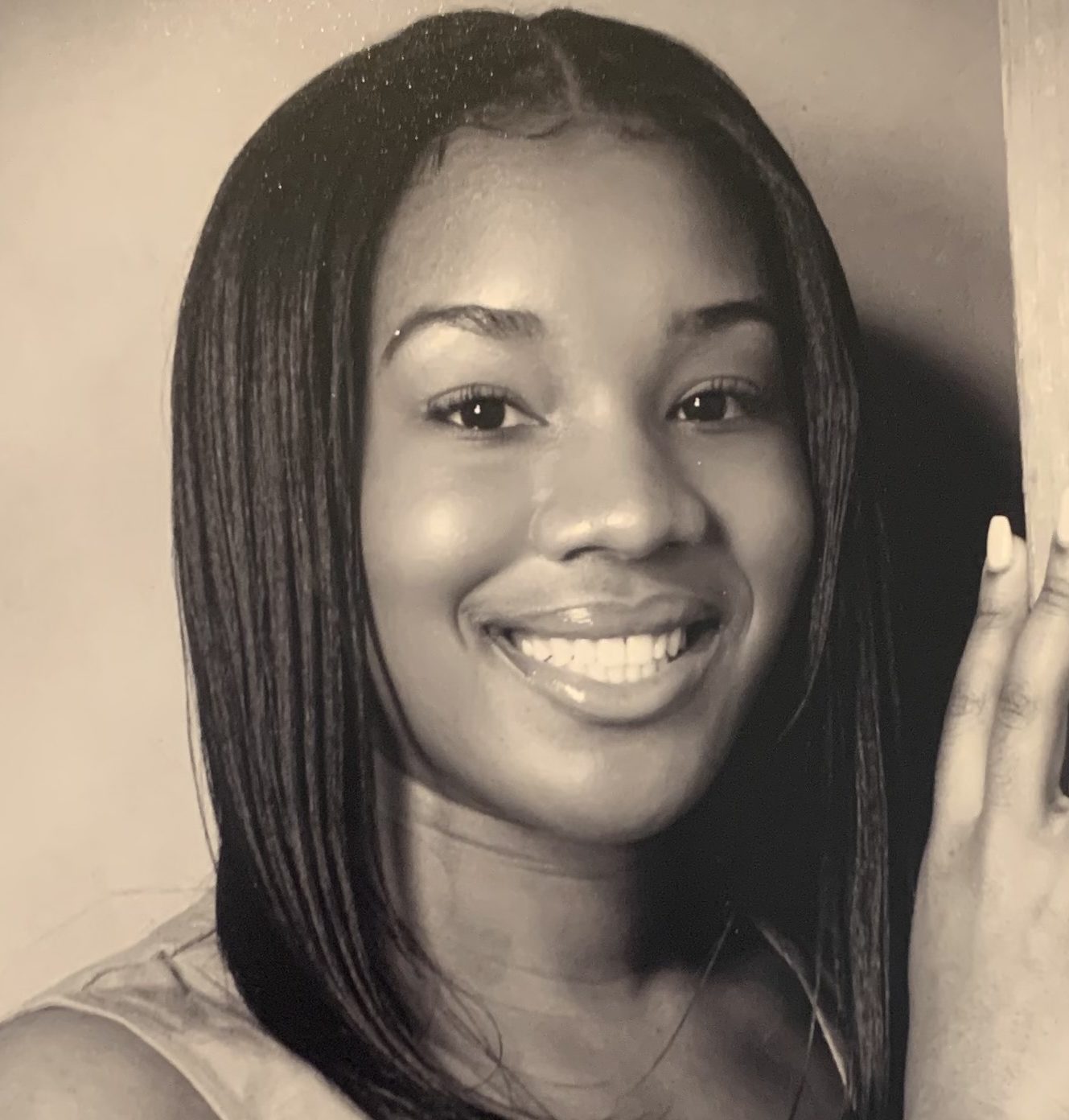 Hi! My name is Asis, and I am the social media editor for The Mycenaean. I am a member of National French Honor Society, the French Club treasurer, a swimmer, and a camp counselor at Brier Creek Community Center. My favorite book is Wonder by R.J. Palacio. Also, I like J. Cole and H.E.R.