November 15 was the first LRHS swim meet of the 2018-19 season. Leesville left the Triangle Aquatic Center (TAC) with an overall win by 17 points and a win for the LRHS women by 31 points. Millbrook High School finished second behind Leesville.
Leesville prepares to accomplish their goals: seventh conference champion, third Regional win and victory at State Championships. "We definitely have a strong chance of winning states this year. We have great Leadership and an amazing bond, and if we continue working hard and supporting each other then we can achieve great things," said Mia Nordstrom — sophomore at LRHS who transferred from Wakefield High after freshman year.
Nordstrom swam her first win at Leesville, the 100 yard backstroke.
The freshmen members of the Leesville swim team are excited to continue the season and hope to see their first high school championship win with such an "enthusiastic" team. "I'm looking forward to swimming at regionals with my friends and being acknowledged by colleges in the future for swimming," said Andrew Stepanian.
The freshmen are also happy to feel welcomed by the returning LRHS swimmers. "The team has definitely welcomed me, especially the senior swimmers. Everyone shows a non-apathetic vibe and it puts a smile on peoples faces," said Stepanian.
Returning Leesville swimmers are happy with the result of their first swim meet of the season and focus on staying undefeated. "It was a very positive environment with people cheering each other on and a great first win of the season," said Taylor Hawkins, returning swimmer.
As some of the Pride swim team seniors get ready to move on and swim in college, they prepare for a bitter-sweet swim season, as they soon have to say goodbye to high school swimming. "Swimming for Leesville has kept me in this sport. Every year ,I look forward to high school season. The chance to connect and gain new family with all grade levels through practices and meets is a really cool experience," said Ashlyn Walton, senior, who has recently committed to swim at American University in DC.
The Pride swimmers prepare for their next meet on November 27, and Leesville will soon announce the date of the LRHS divers first meet. The swimmers and divers of LRHS continue to make the Pride proud. #Dominate.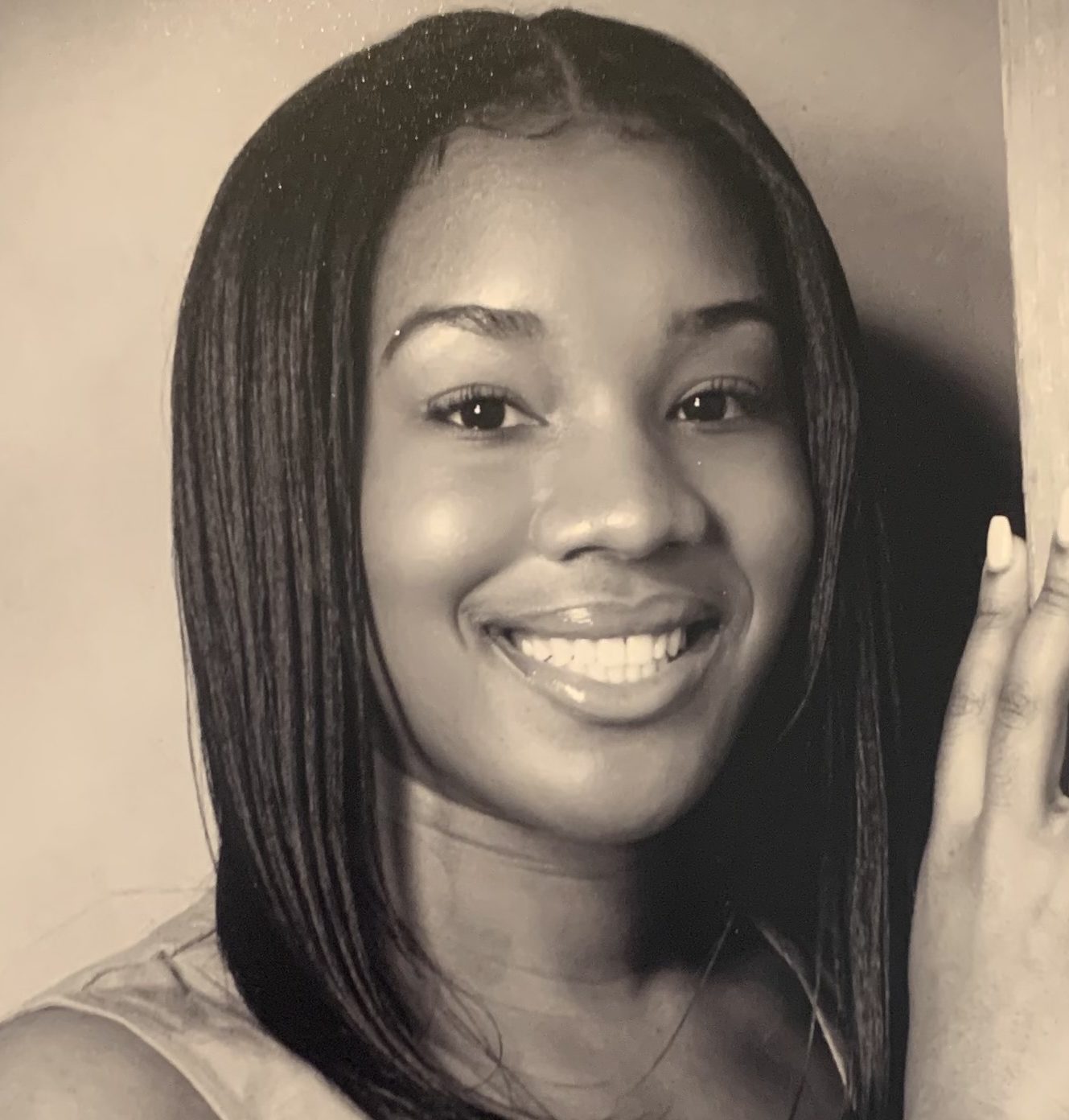 Hi! My name is Asis, and I am the social media editor for The Mycenaean. I am a member of National French Honor Society, the French Club treasurer, a swimmer, and a camp counselor at Brier Creek Community Center. My favorite book is Wonder by R.J. Palacio. Also, I like J. Cole and H.E.R.